An Up-Close Experience
Experience even more wildlife up close with our special tours and encounters.
From interacting with penguins to swimming with sharks in the water, our interactive encounters make your trip to WOW one to remember.
Get Your Add-On Tour & Encounter Tickets Today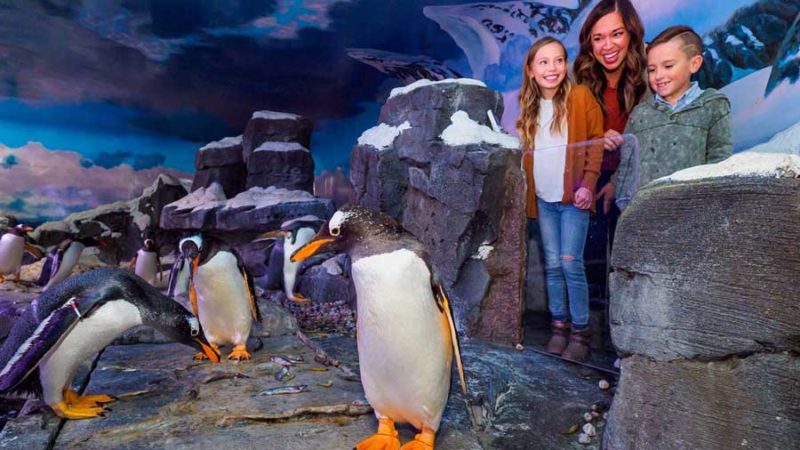 Penguin Encounter
Come face-to-feather with the all-new Penguin Encounter at Penguin Cove. Learn about our gentoo penguins and immerse yourself into the sights, sounds and temperature of their environment. Your total Penguin Encounter experience will last 30-45 minutes with 15 minutes inside Penguin Cove. For your safety and theirs, touching or feeding the penguins is not permitted.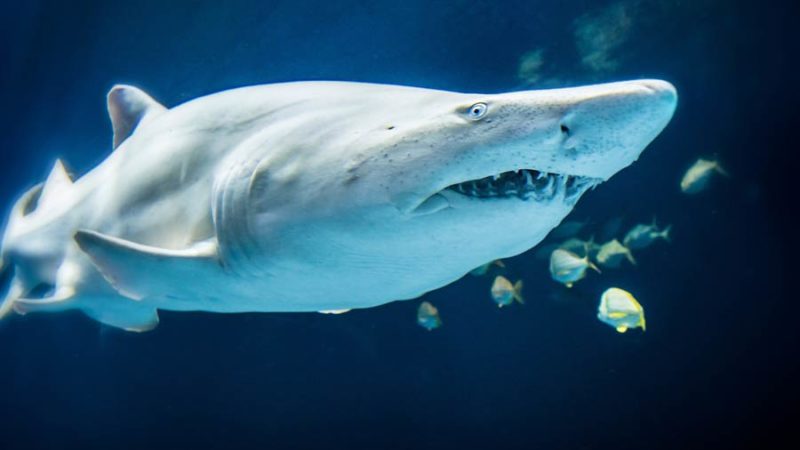 Out to Sea Feeding Frenzy
Experience meal time with the sharks and groupers as you dive beneath the surface during our Feeding Frenzy. Our state-of-the-art air helmets allow you to comfortably submerge underwater without diver certification. This experience is available on Tuesdays, Thursdays and Saturdays at 12:30 p.m.