Conserving the Great Outdoors
Wonders of Wildlife is committed to helping others enjoy, love and conserve the great outdoors.
Through our exhibits and work with conservation partners, everything we do at WOW comes back to conservation. When visiting, you'll discover the origins of the conservation movement with historic artifacts and milestones that celebrate the vital contributions of sportsmen and women to wildlife conservation from the earliest Native American settlers to modern-day.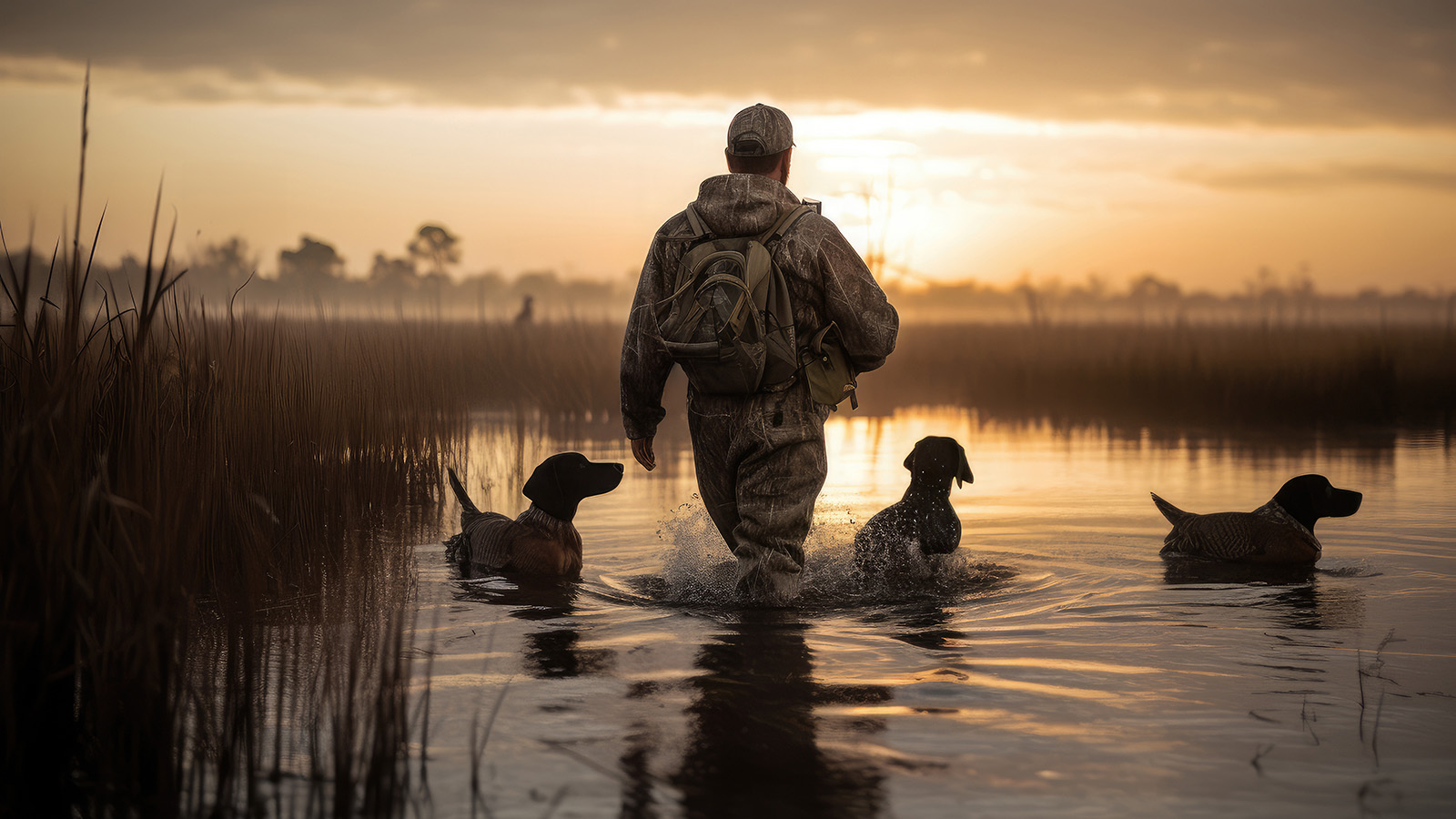 Celebrating Sportsmen & Women
America's sportsmen and women are among the most significant conservationists, funding vital conservation efforts through self-imposed taxes and licenses since the late 19th century that continue to protect wildlife populations and habitats today and for future generations.
National Hunting and Fishing (NHF) Day brings together sportsmen and women to celebrate the rich tradition of hunting, target shooting and fishing with national, state, regional and local organizations hosting related events. NHF Day is observed and celebrated the fourth Saturday in September every year.
Our Conservation Partners
Wonders of Wildlife honors the adventurers, explorers, outdoorsmen and conservationists who helped discover, develop and preserve the nation we love. Beyond its sheer scale and quality, what's most impressive about the museum and aquarium is its powerful message to inspire everyone to connect with the outdoors.