Support Wonders of Wildlife
By supporting Wonders of Wildlife, you're helping ensure the education of future conservationists for tomorrow and beyond.
Donations support ongoing conservation efforts to ensure generations of children in the heartland of America can visit this world-class attraction and conservation education center. Wonders of Wildlife educates future conservation leaders by inspiring them to act as stewards of the land and water.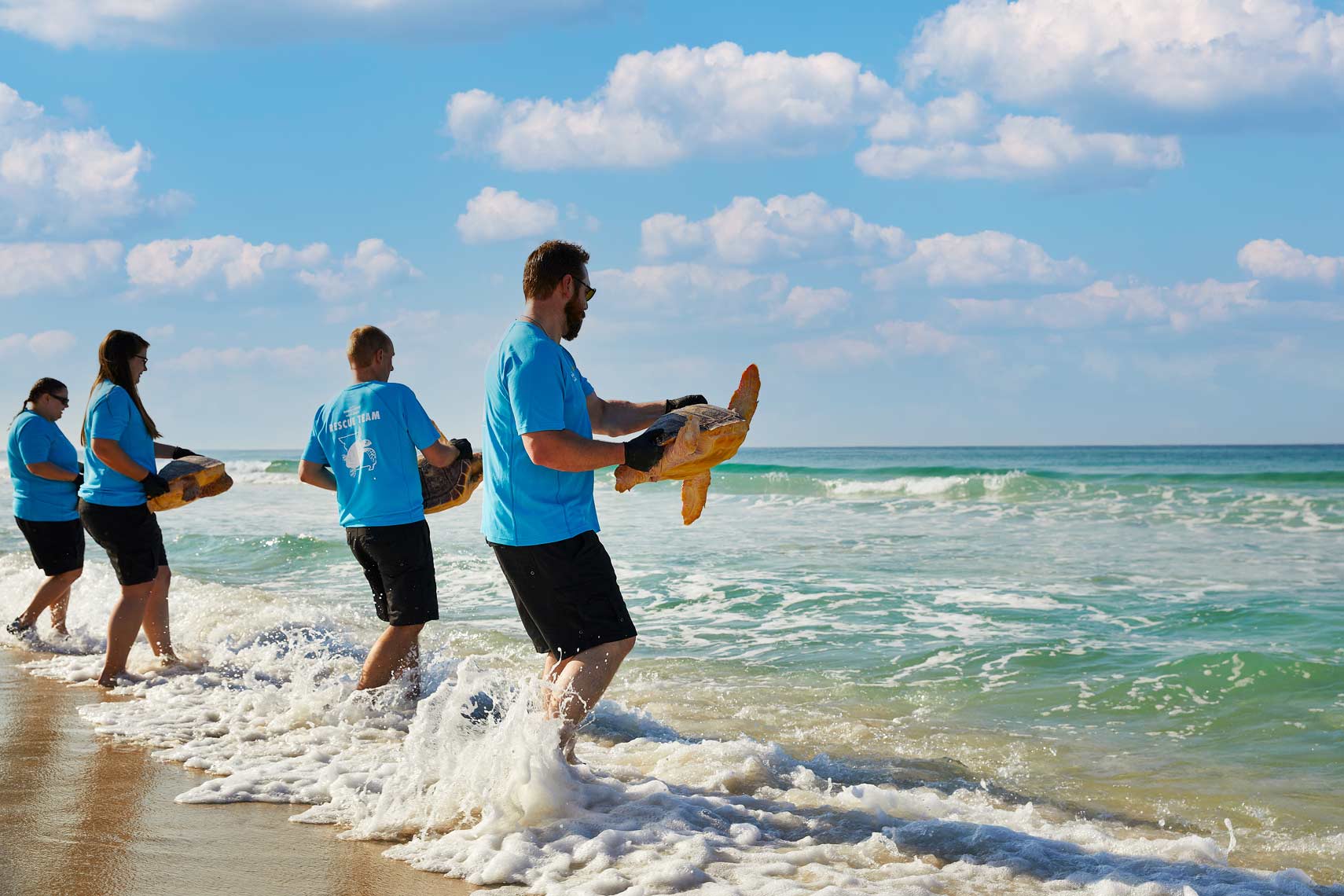 The WOW Animal Care Fund supports the health and care of the 35,000 live fish, mammals, reptiles and birds that call Wonders of Wildlife home.
The WOW Facilities Fund supports the upkeep and maintenance of the Wonders of Wildlife building, helping to ensure all guests have a safe and fun experience as they explore 350,000 square feet of wildlife and history.
The WOW Conservation Mission Fund supports Wonders of Wildlife's conservation efforts through our education programs and animal rescue efforts. Wonders of Wildlife wants to educate everyone who walks through our doors the importance of conservation.
ADOPT AN ANIMAL
Stay connected to the 35,000 live animals that call Wonders of Wildlife home with a symbolic animal adoption. In exchange for your generous support, you'll receive a one-of-a-kind package from the Aquarium to commemorate your care.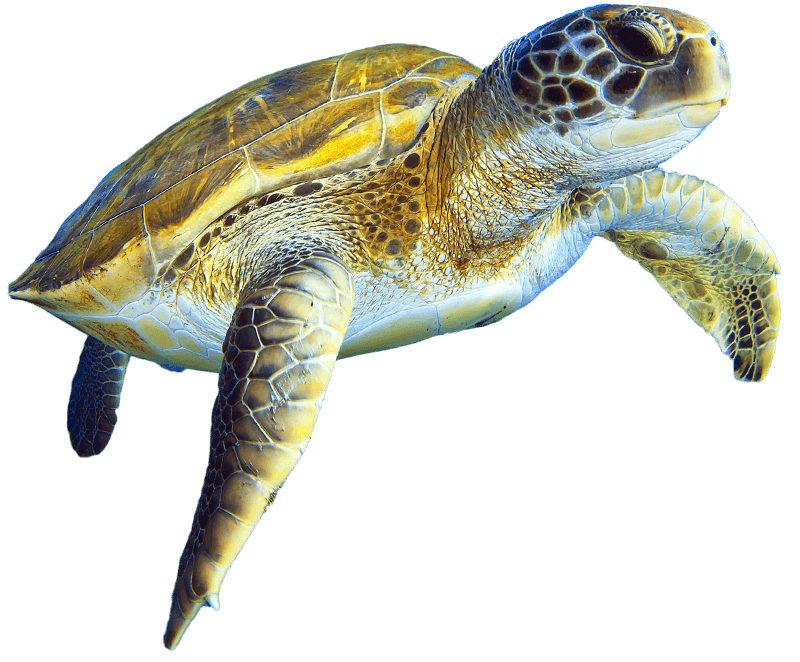 Other Ways to Get Involved
See all the opportunities Wonders of Wildlife offers to get involved with conservation. At WOW, you can inspire others to enjoy, love and conserve the great outdoors in our own community and throughout the world.