OPEN NOW!
A new exhibition hall will be home to the Windland Smith Rice International Awards and its annual Nature's Best Photography exhibition, previously only displayed at the Smithsonian Museum of Natural History in Washington, D.C. Established to recognize and display the creative talents and documentary achievements of nature photographers worldwide, the exhibition will feature a rotating gallery of jaw-dropping wildlife photography and videos from around the world as a celebration of both people and nature.
Named in memory of Windland Smith Rice, an accomplished wildlife photographer, conservation advocate and the late daughter of FedEx Founder and CEO Fred Smith, the annual awards and exhibition has become one of the most prestigious and recognized photo competitions in the world.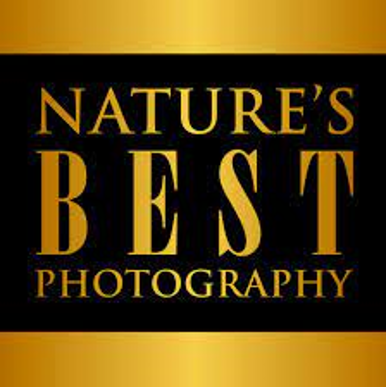 All Exhibiting Partners
See our full list of exhibiting partners who help us raise awareness for conservation efforts everywhere with some of the most respected museum collections in the world.