Featuring Nature's Best Photography, Windland Smith Rice International Awards
Nature's Best Photography found its permanent home in 2022 after being previously only displayed on the walls of the Smithsonian Museum of Natural History in Washington, DC. In this stunning gallery, jaw-dropping photography is showcased from the Windland Smith Rice International Awards, one of the most recognized photo competitions in the world. Featuring 10,000 feet of gallery space, this collection encourages visitors to get out and explore the outdoors as they're transported to some of the most stunning places in the world… all while being here in the Ozarks.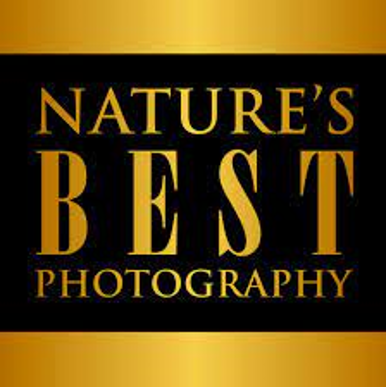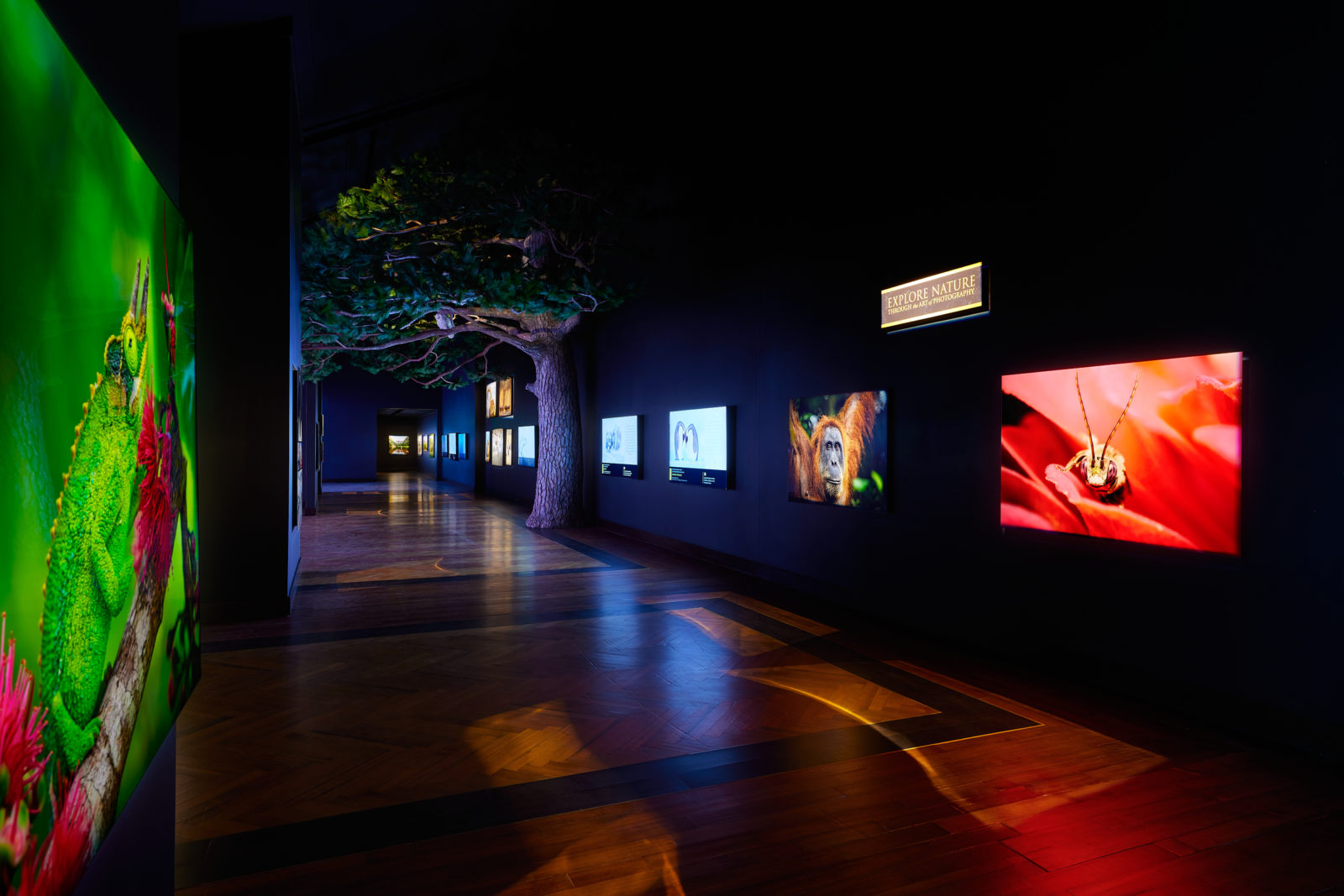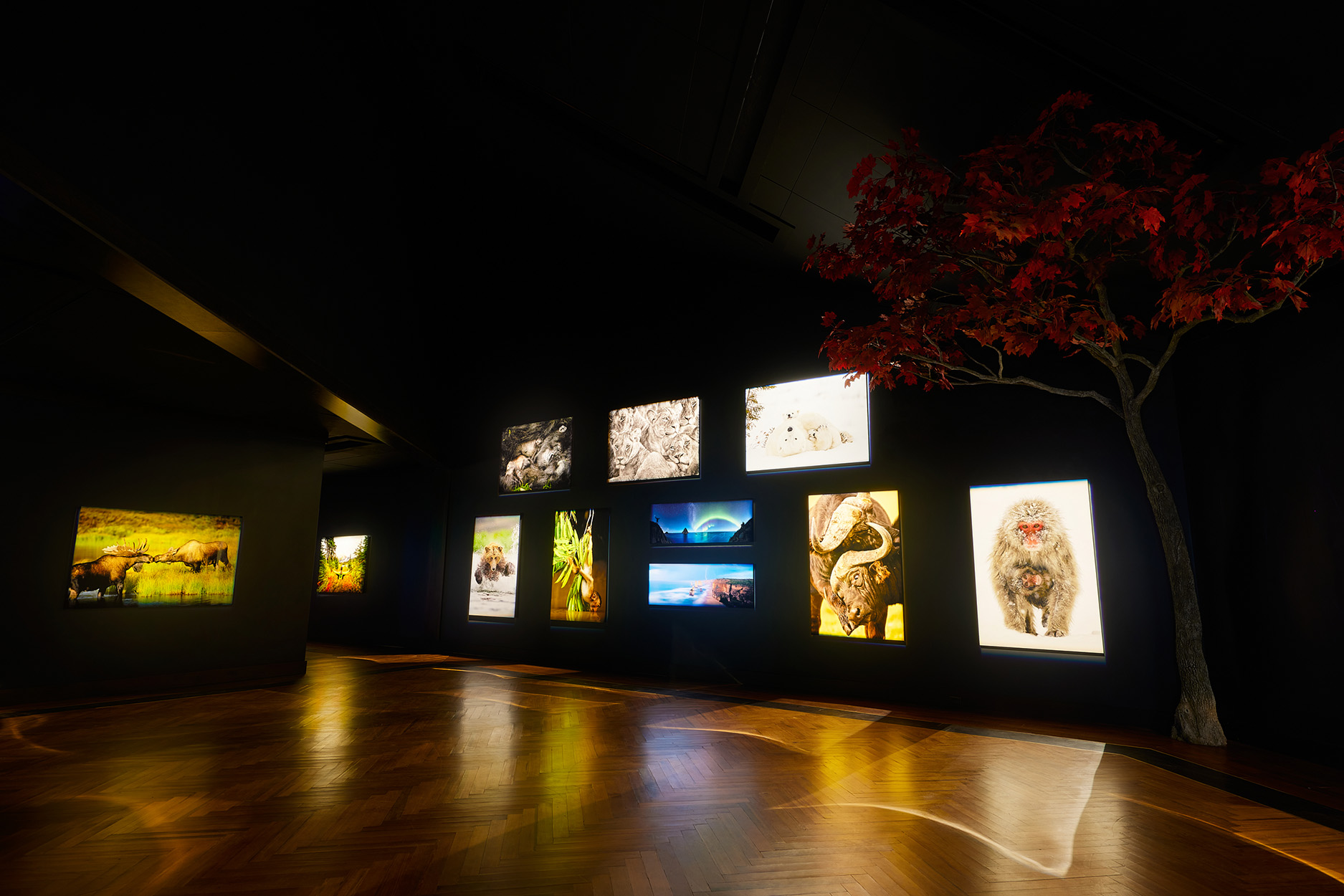 All Exhibiting Partners
See our full list of exhibiting partners who help us raise awareness for conservation efforts everywhere with some of the most respected museum collections in the world.