Save on Your Visit
Browse our current special offers and promotions to save on your visit to Wonders of Wildlife.
With exclusive discounts on bundles, local resident savings and more, see how we can help you save on your experience.
Current Offers & Discounts
Happy Hour Tickets
Unwind with a complimentary drink and discounted tickets during happy hour! Available every day after 3PM.
Ticket is valid for up to $5.00 toward beverage of your choice. No cash value. Limit one drink, per ticket.
Pricing is subject to change.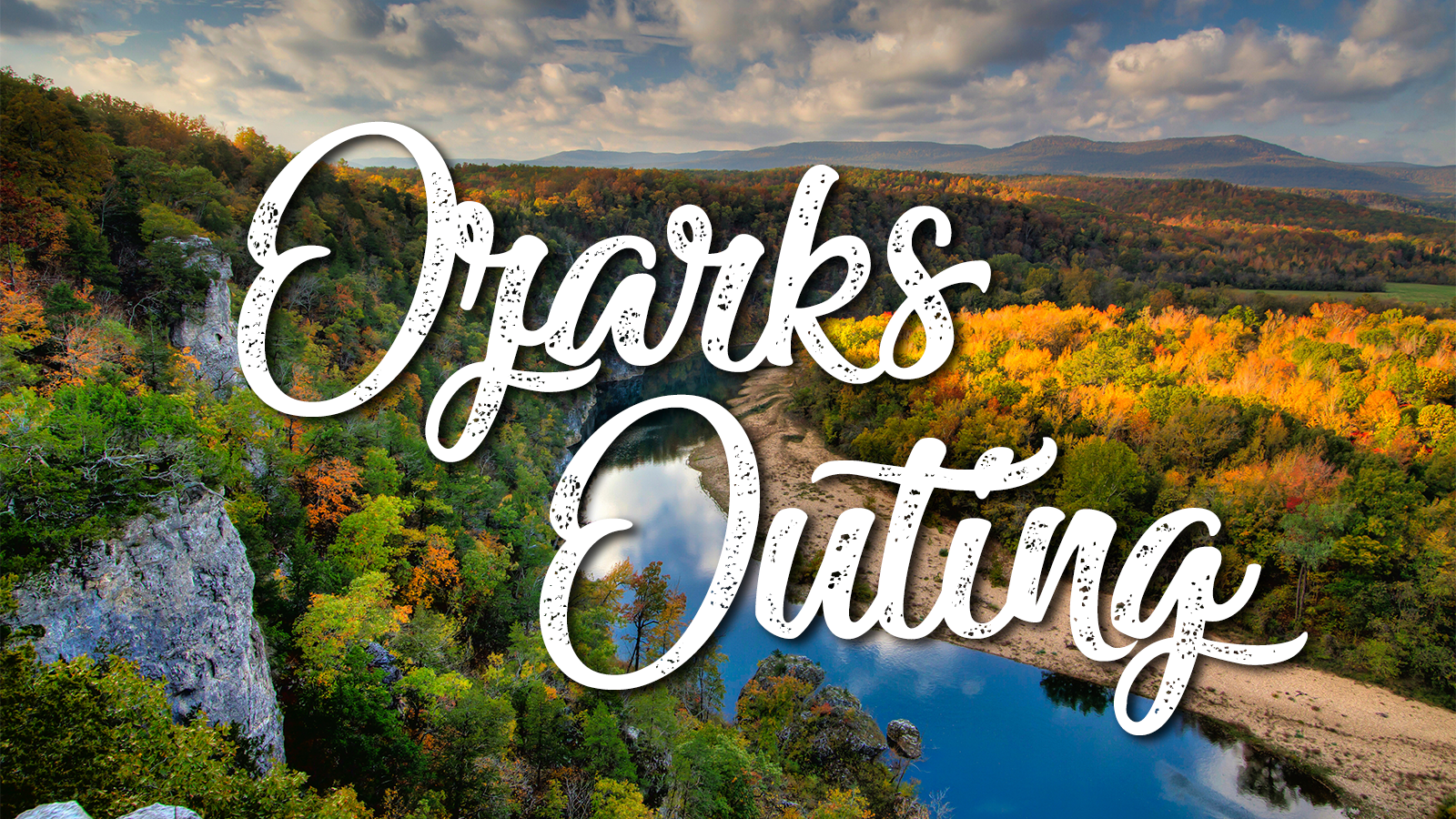 Ozarks Outing
Take the family on an outing and explore the beauty of the Ozarks! Choose your own adventure with admission to Wonders of Wildlife and your pick between Top of the Rock's Lost Canyon Cave Trail and Ancient Ozarks Natural History Museum or Dogwood Canyon admission. Ozarks Outings tickets are valid 14 days from your first adventure!
Pricing is subject to change.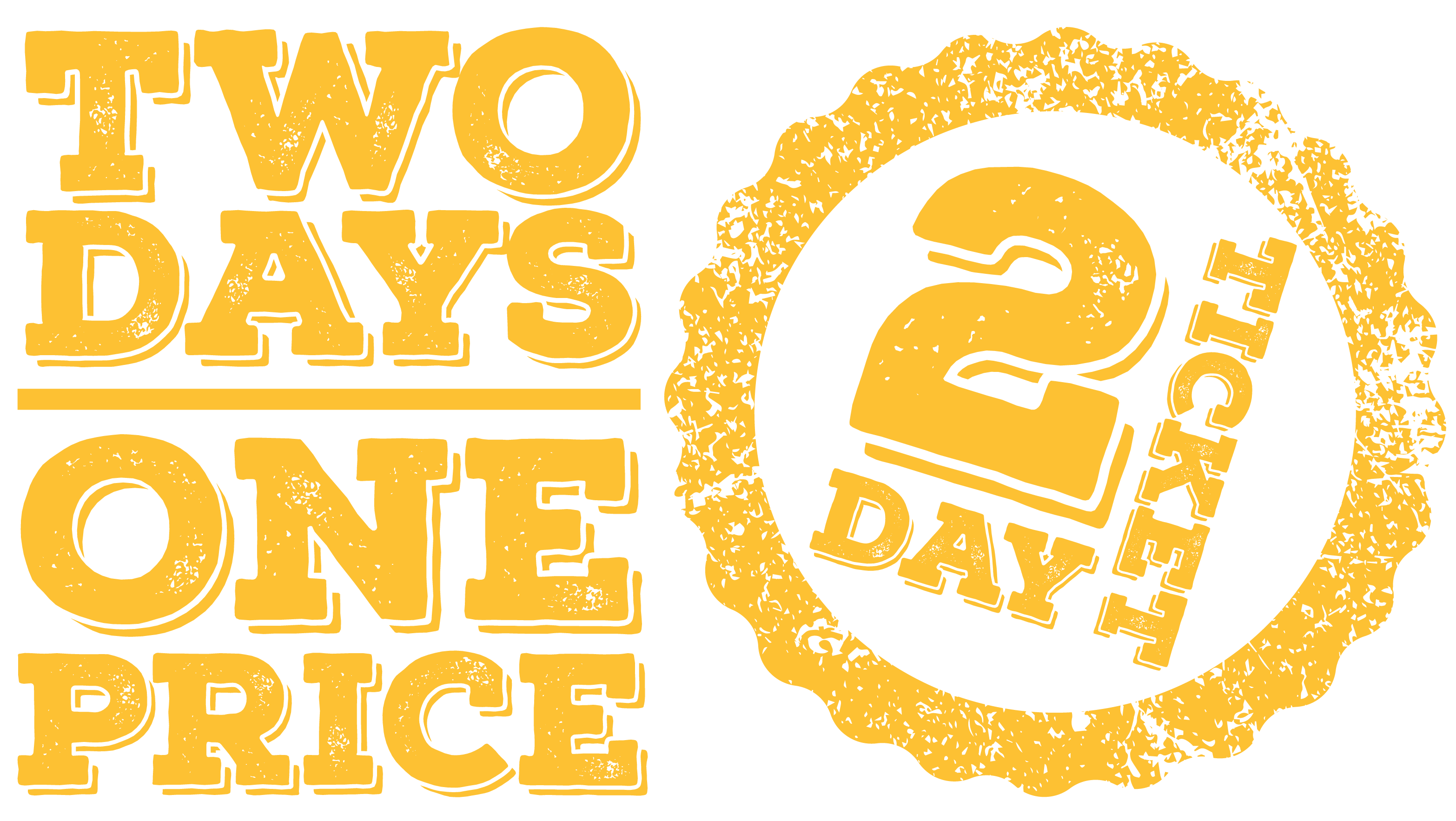 Two Day Ticket
Now available, Two-Day tickets give you the chance to visit Wonders of Wildlife twice for one discounted price! For more info click below.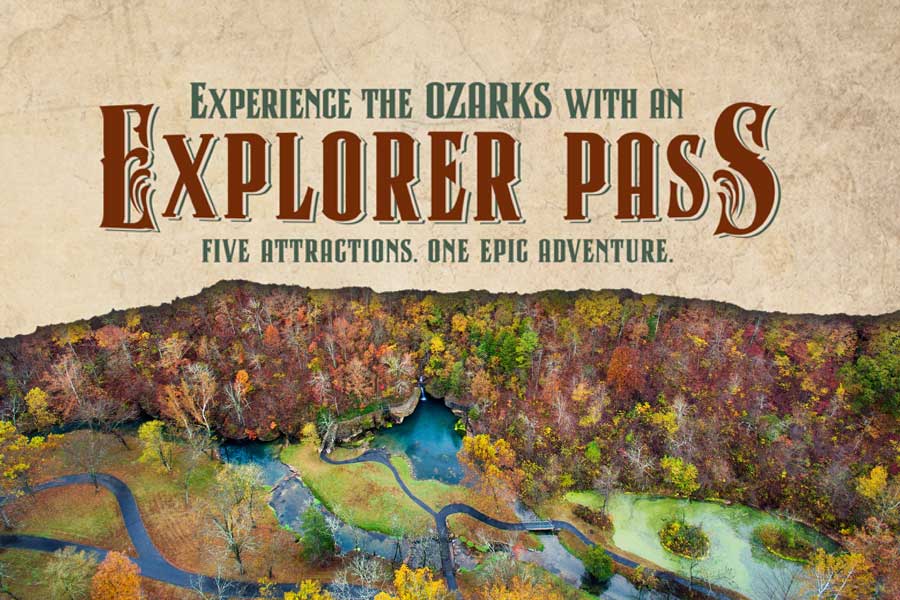 Explorer Pass
The Explorer Pass is your gateway to the best attractions the Ozarks has to offer. You'll experience incredible views, world-class entertainment, 35,000 live animals and outdoor adventures while saving money. 5 experiences, 4 properties, at 1 low price!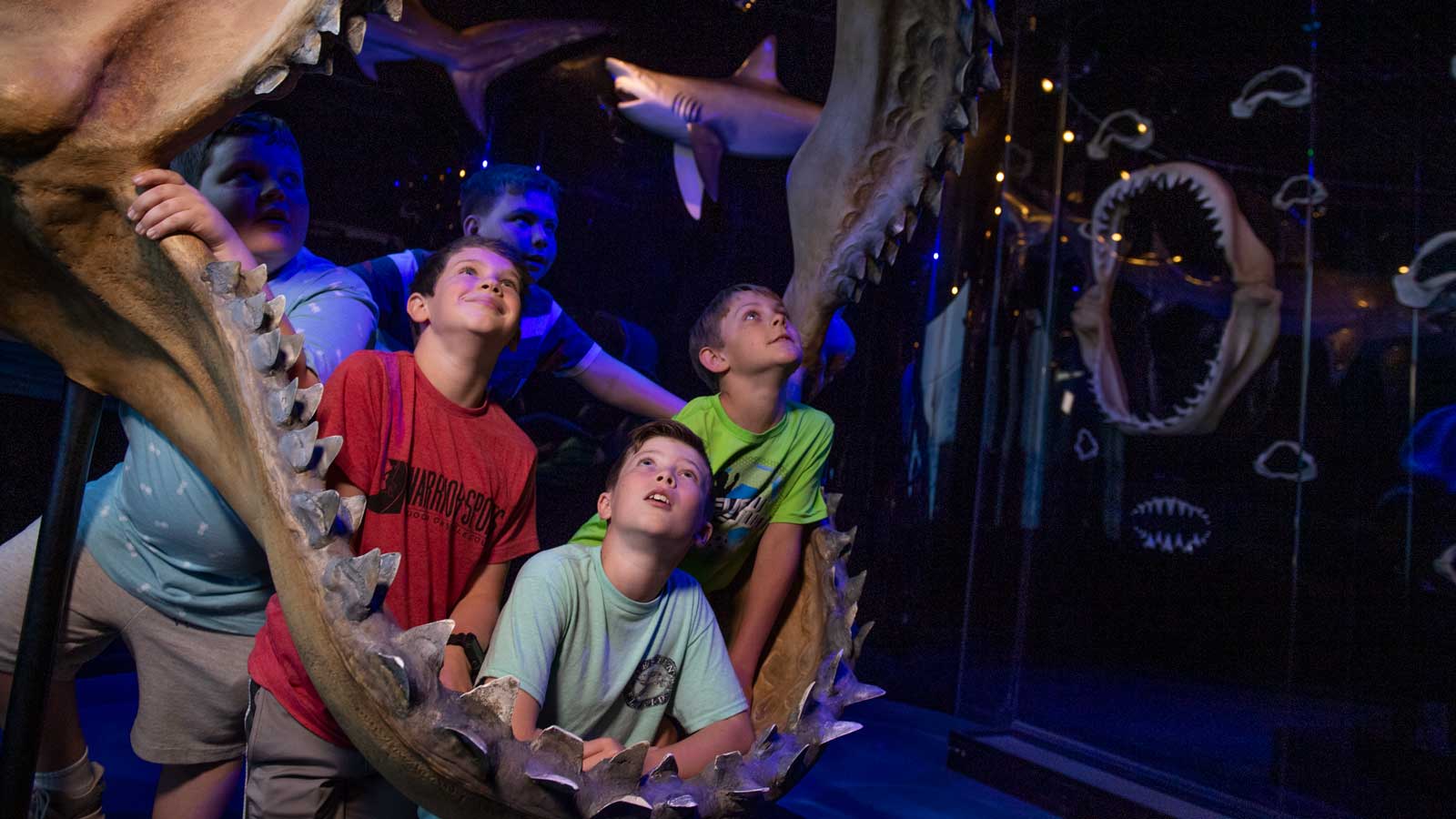 Student Days
Wonders of Wildlife is proud to offer a great STEM education experience for all students 4 and up! Click below for details on days and pricing.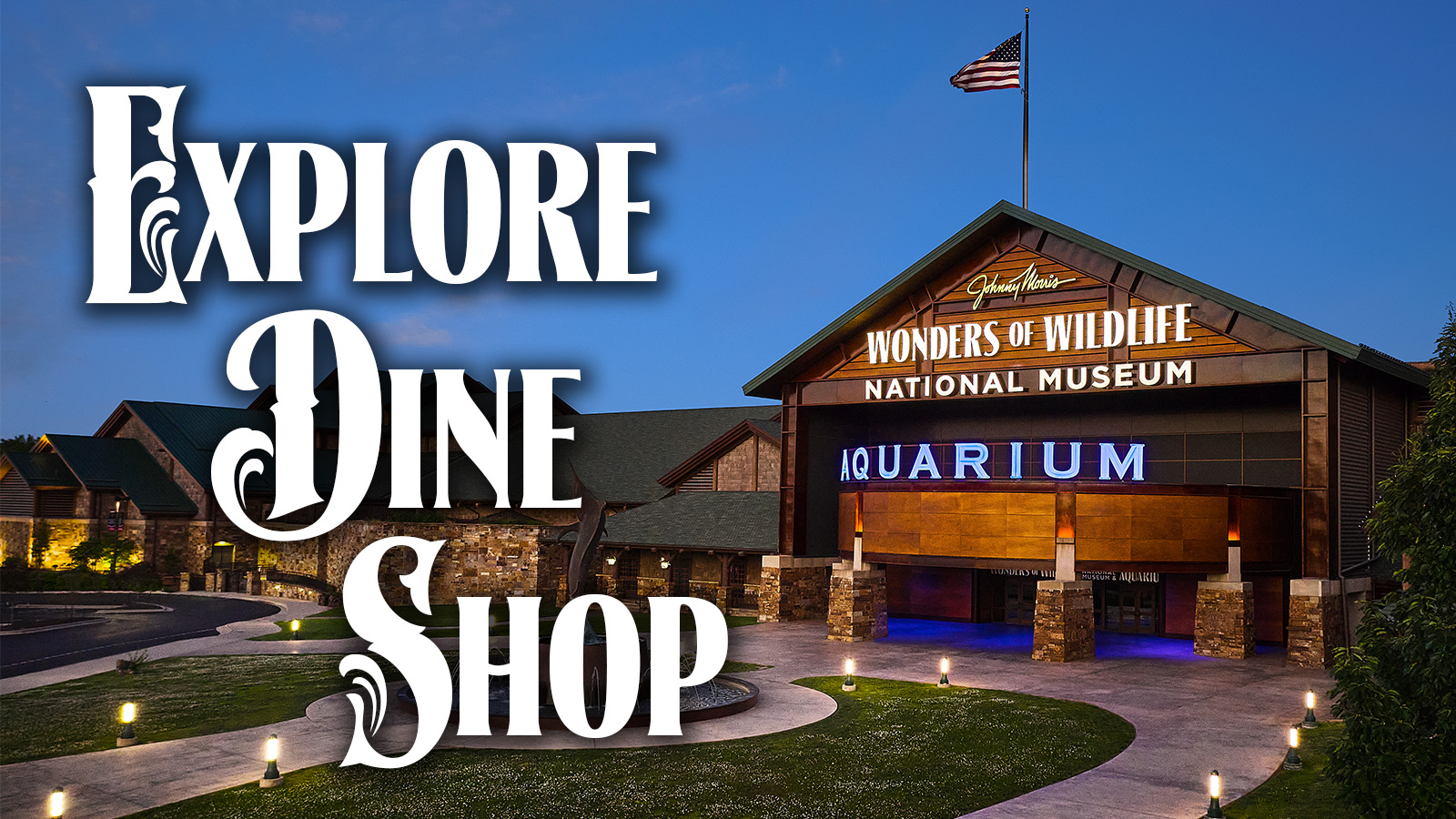 Explore, Dine, Shop Ticket
Never has a trip around the world been so easy and rewarding!
What's included: 
-$5 off Wonders of Wildlife Adult Admission or $3 off Child Admission 
-$25 Gift card with Adult tickets or $10 gift card with a Child ticket, for shopping or dining
This offer is only available in advance online. 
Annual Membership
Experience the Wonder again and again! With the purchase of an annual membership, you'll receive unlimited admission to the Wildlife Galleries and Aquarium Adventure, member-exclusive offers and special discounts.
Now offering our Sea & Shore Family Membership! Save even more with a membership 4-pack including bonus benefits.
LESS THAN THE COST OF THREE VISITS
Group Discounts
Discounts are available for groups of 20 people or more for all types of groups.
Military Discounts
We offer a 10% discount for Military (active, veteran status and dependents).
Discounts cannot be combined and a photo ID will be required.
Senior Discounts
We offer a 10% discount for seniors, 65 and older.
Discounts cannot be combined and a photo ID will be required.
Just for Neighbors
We are offering a special rate for residents of select neighboring counties in Missouri.
These discounts are only available online. Discounts cannot be combined and a photo ID will be required.