EdVenture Summer Camps
Keep your child connected with the great outdoors through Wonders of Wildlife summer camps.
With our expert team of educators as their guide, your child will interact with live animals, conduct in-depth experiments, create masterpieces and learn new skills in a safe and positive environment.
Camp Teaching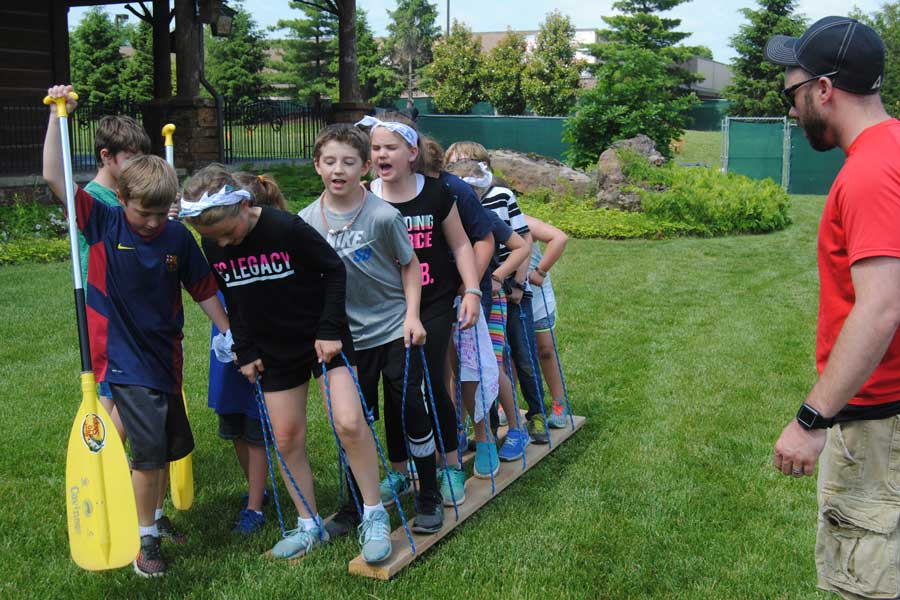 Camp Team Buidling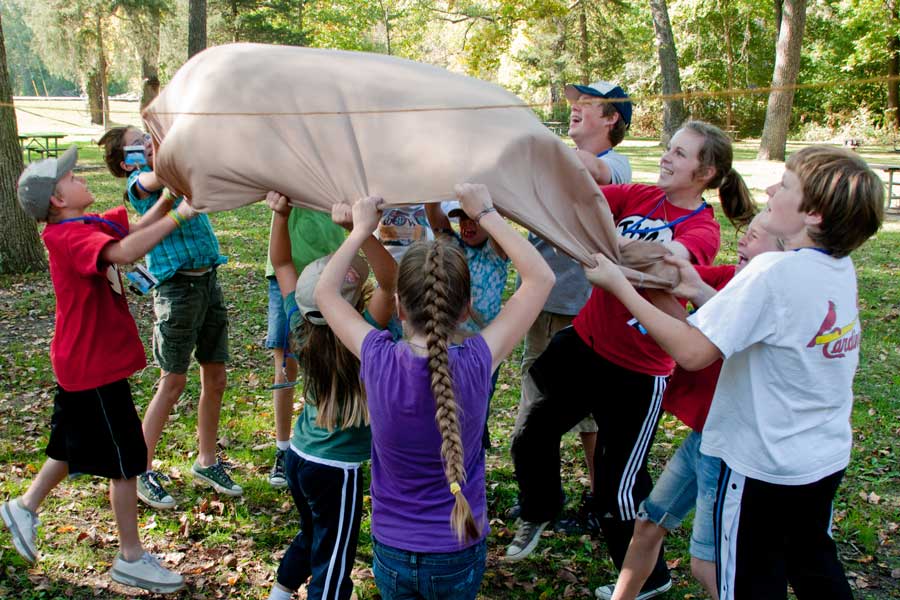 Camp Roaring River
Bringing Education and Adventure Together
Through in-depth, hands-on learning, the Conservation EdVenture team inspires students of all ages to take an active role in the conservation of our planet's natural resources. It is our goal to provide students with a fun and safe environment to further their knowledge in the areas of biology, chemistry, earth science, engineering, fishing, hunting and survival. Our Conservation EdVentures promote STREAM (science, technology, recreation, engineering, art and math) by building the next generation of scientists, conservationist and naturalists.
Financial Aid Scholarships
The Wonders of Wildlife Financial Scholarship is intended to allow under-resourced children to take part in Conservation EdVenture Programs. Each request will be reviewed and awarded based on need by the Director of Conservation Programs.
Details & Important Information
Contact our Education Team
If you have questions about our educational offerings or are interested in booking an experience, please contact our education department.