Mission Conservation Virtual Learning
Let us help you turn your home and backyard into a fun and safe educational environment.
Wonders of Wildlife is collaborating with opens in a new windowAgents of Discovery and several leading conservation organizations to launch Mission Conservation. We want to help parents and educators make Conservation Education at home fun and engaging! We are creating Missions (or games) every month, which learners can access on their phones. The games are triggered by images of wildlife which can be printed or scanned right off this website.
Your mission awaits! Download the Agents of Discovery mobile app to get started today.
Join Agent Platypus to learn about the endangered species of the world!
Join Agent Platypus to learn what it means for an animal to be endangered. There are species of animals all over the world that are at risk of disappearing forever! Download the Endangered Species mission today and earn another mission badge as you learn what causes animals to become endangered. What can you do to help prevent more species from going extinct?
---
Open the Agents of Discovery app and search:
At Home Mission Conservation: Endangered Species of the World
Once you have the wildlife images printed, you are ready to go! Let us help you turn your home and backyard into a fun and safe educational environment.
Everyone is encouraged to participate in Monthly Mission – it is totally FREE and available on the Google Play or App Store.
The best part is you can collect digital Mission Conservation badges and earn social media filters to share with your friends. To continue the learning, we have teamed up with our conservation partners to bring you a fun, interactive live broadcast hosted by Agents of Discovery. Stay tuned on Tuesday's at 1:30 pm CST on the Agents of Discovery Facebook page.
How to Play Mission Conservation
Download and print these images to create your own Missions Conservation adventure at home!
Conservation Partner Missions
Thank You to Our Mission Conservation Launch Partners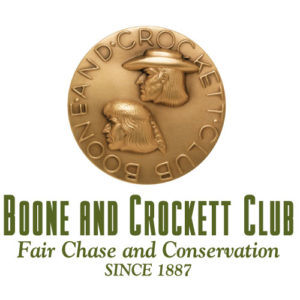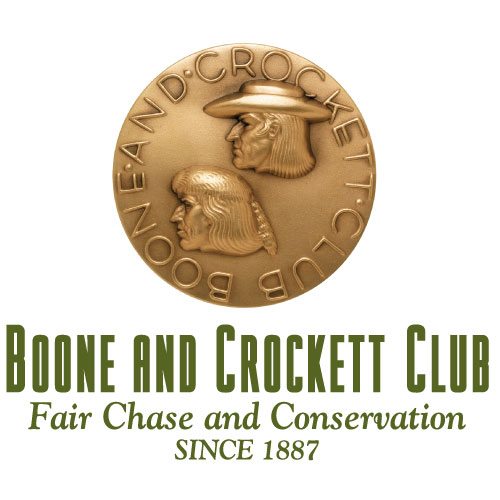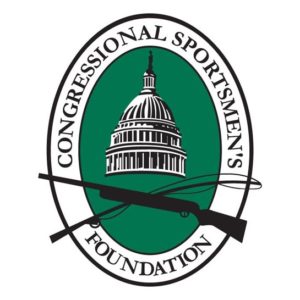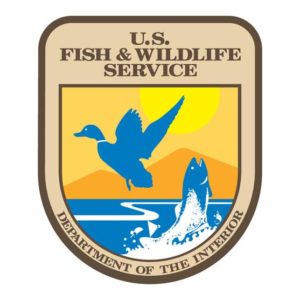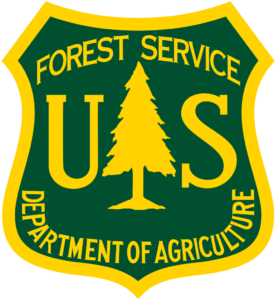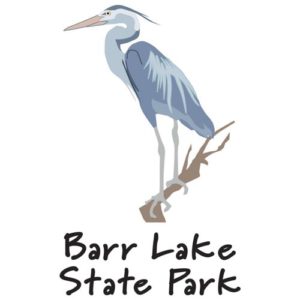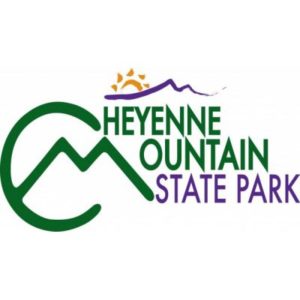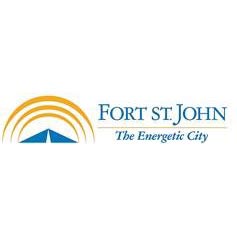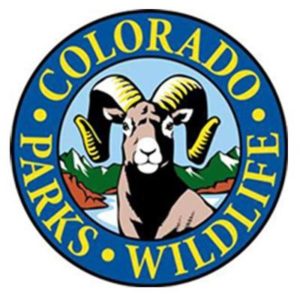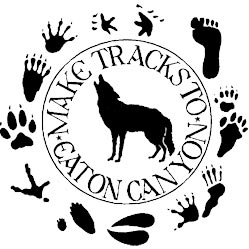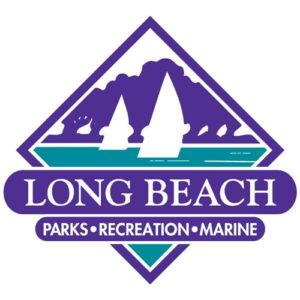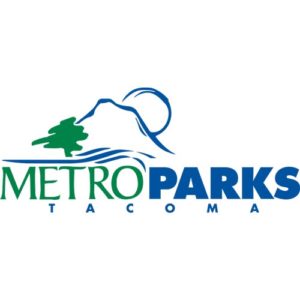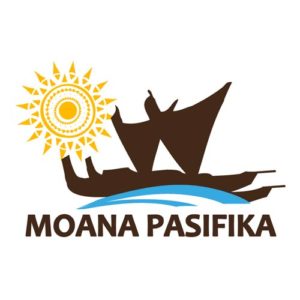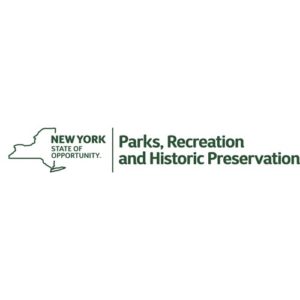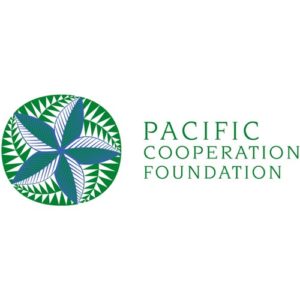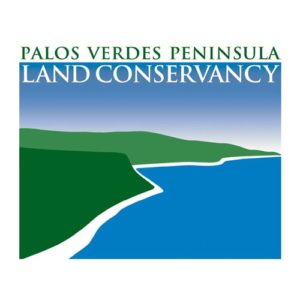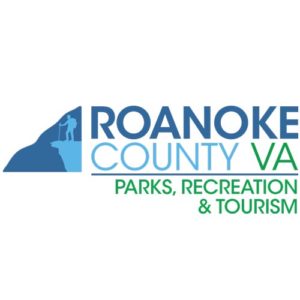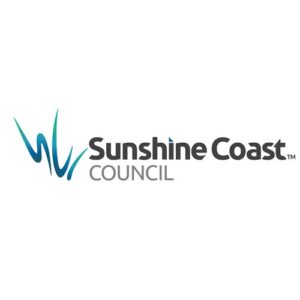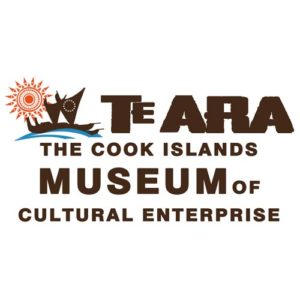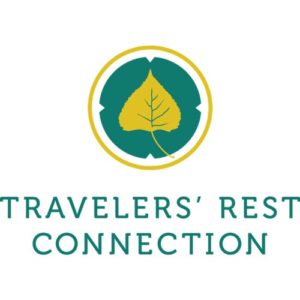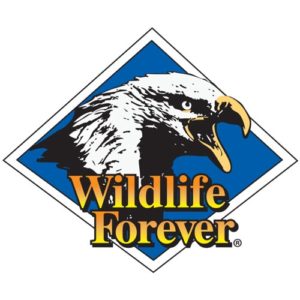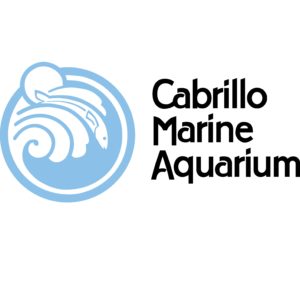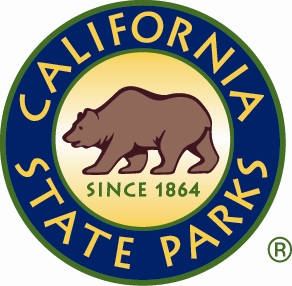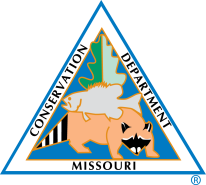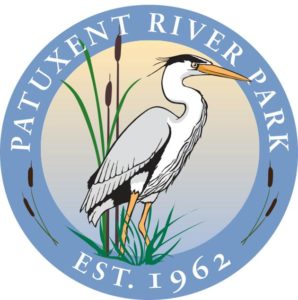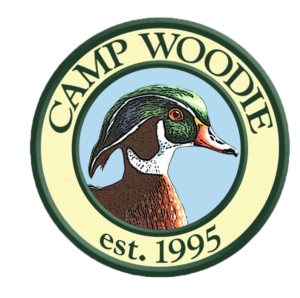 Contact our Education Team
If you have questions about our educational offerings or are interested in booking an experience, please contact our education department.