WOW's Donors
Together, we're protecting wildlife and wild places for future generations.
As a not-for-profit organization, Wonders of Wildlife relies on charitable support from businesses, vendors, and individuals to fund our work of inspiring the next generation to enjoy, love and conserve the great outdoors. Through their continued generosity, we are creating a world in which our visitors today will become the conservation leaders of tomorrow.
If you are interested in becoming a donor, send an email to partners@wondersofwildlife.org and a member of our team will reach out with additional information.
See our full list of partners and sponsors who help WOW support conservation efforts across the globe.
EXHIBITING PARTNER DONORS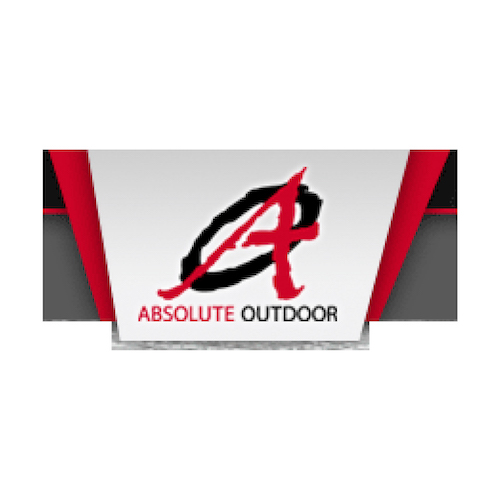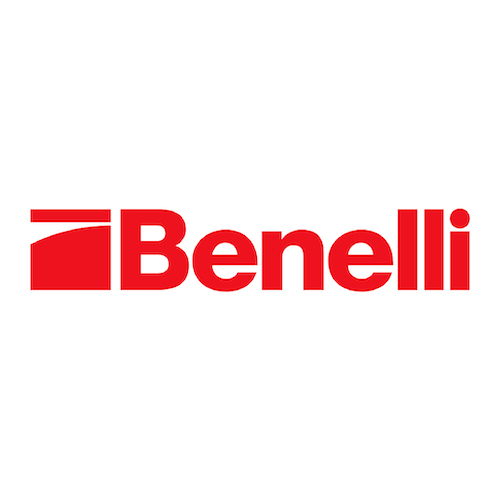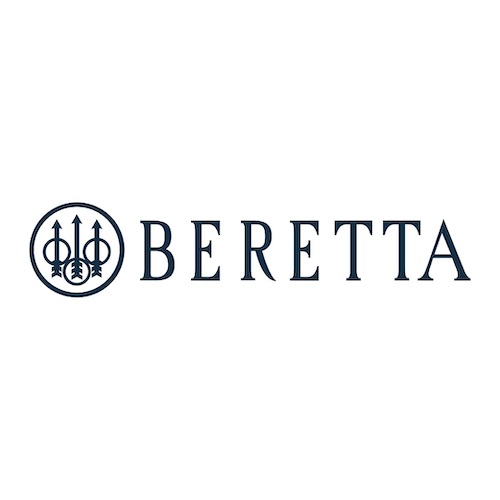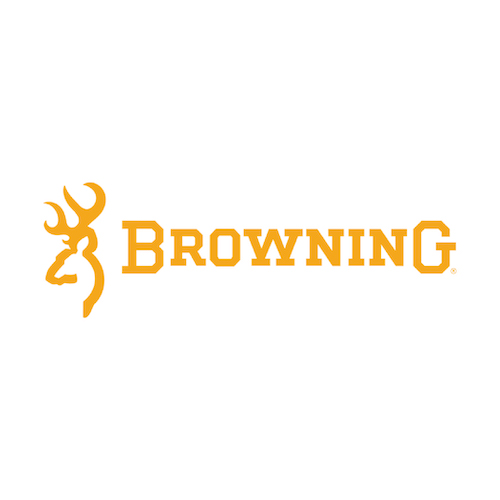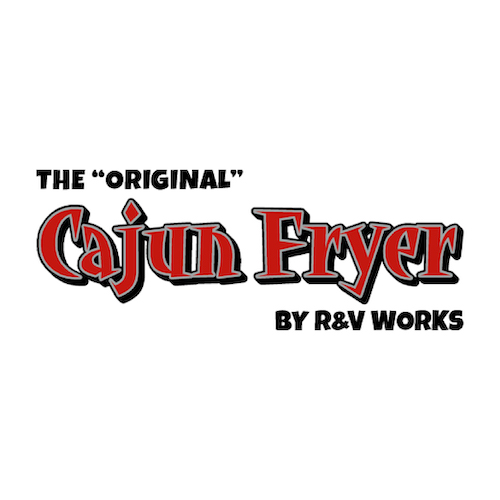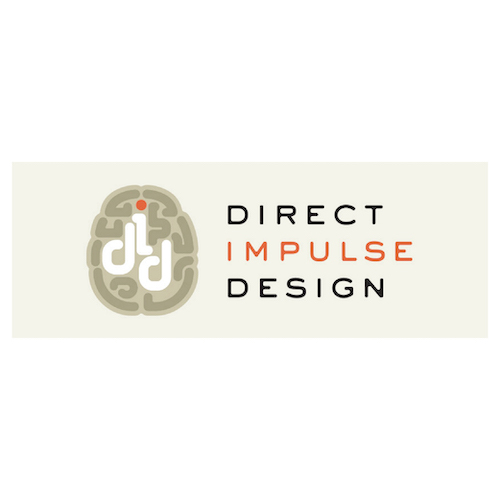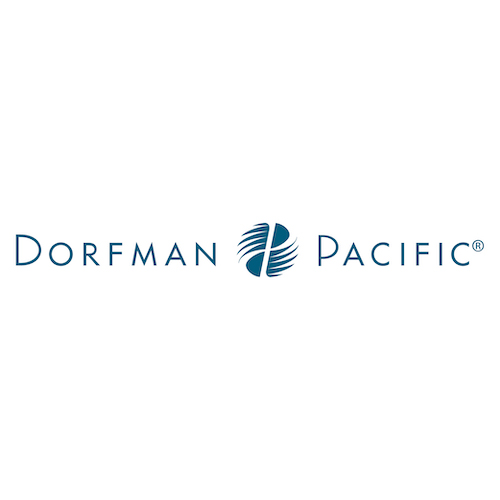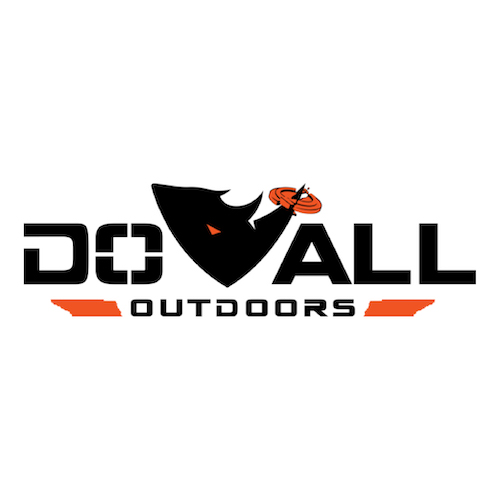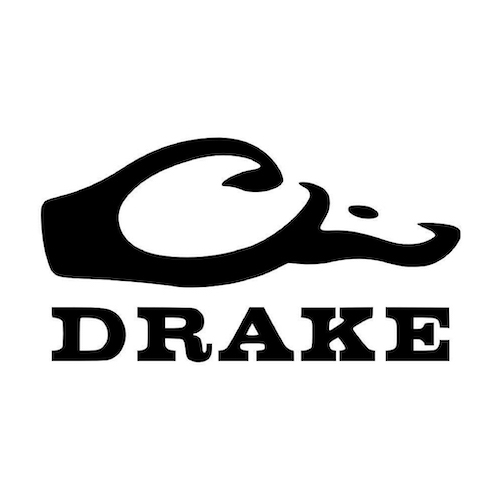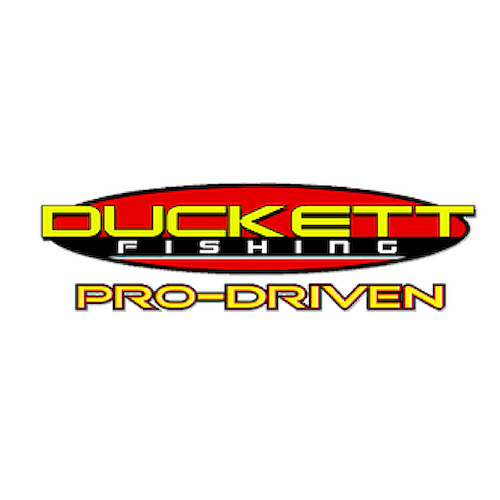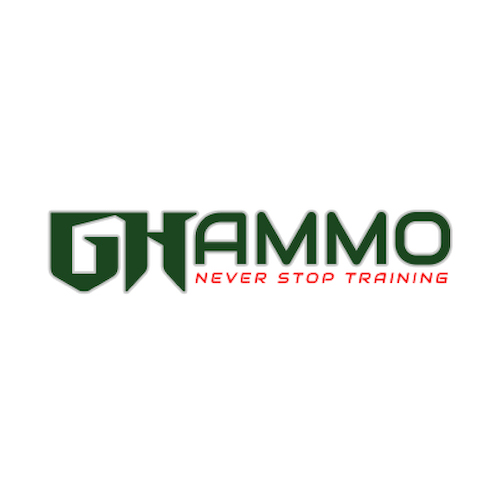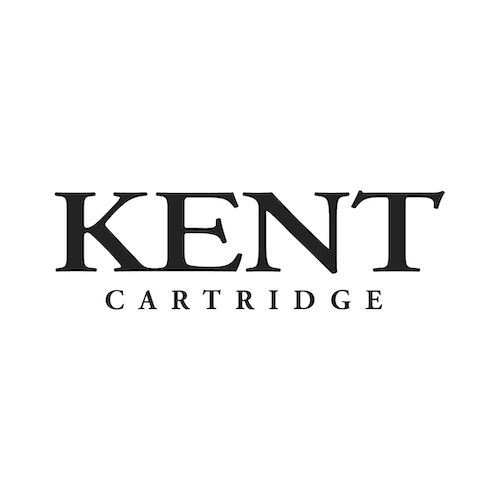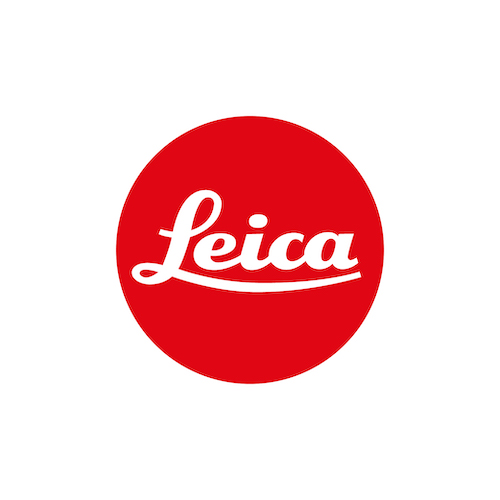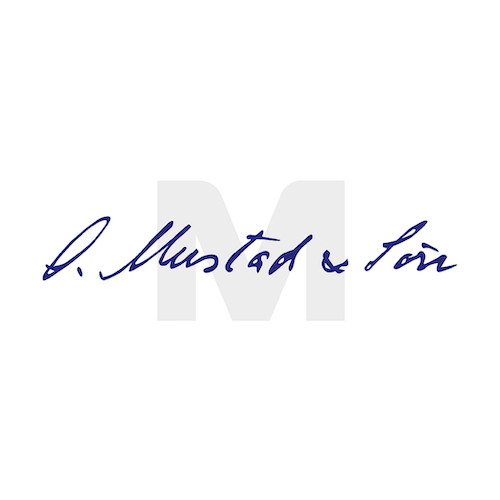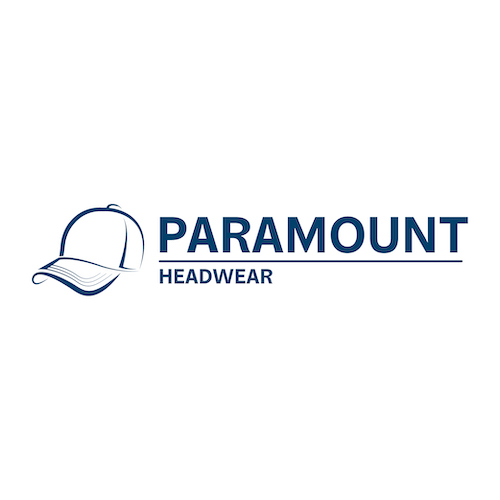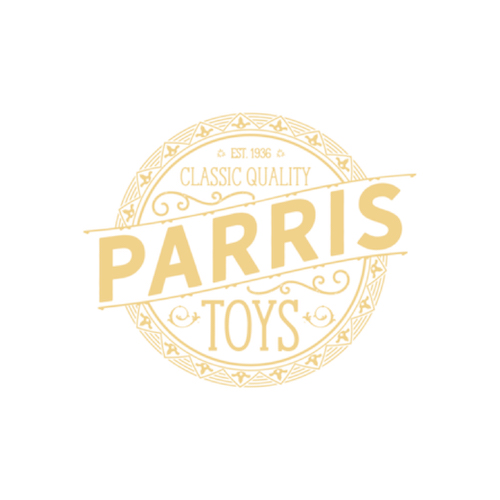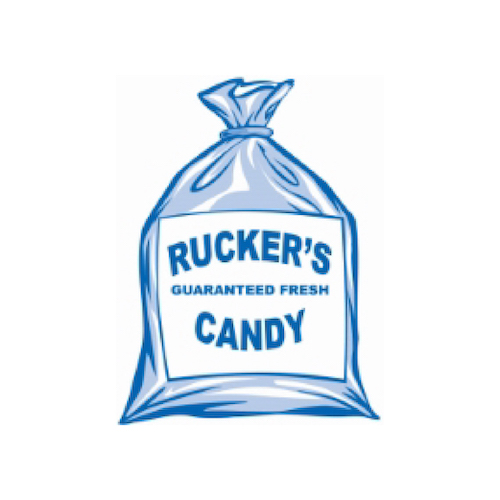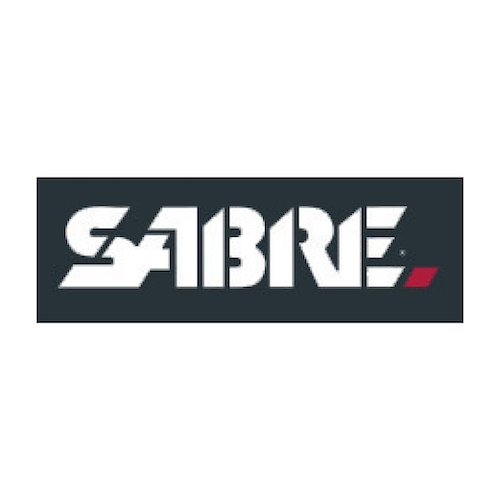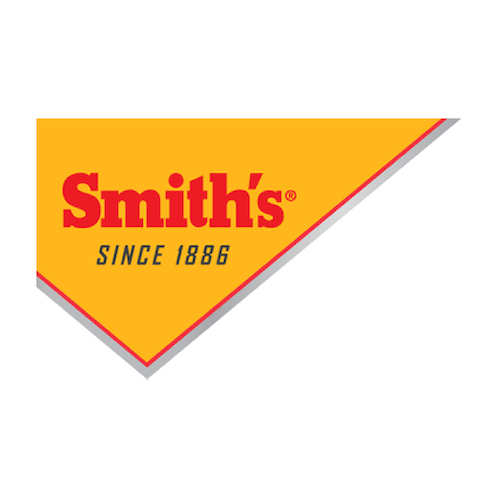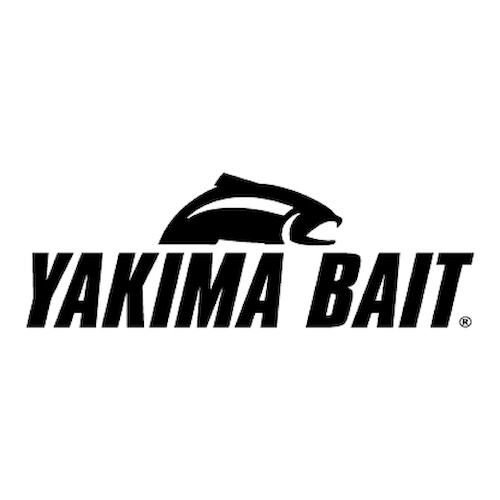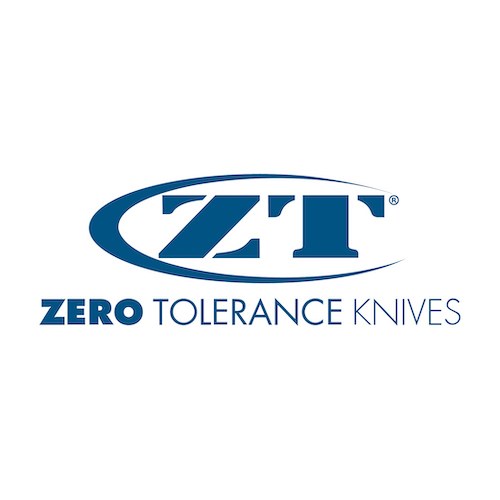 4 What it's Worth Denim
Berry's Manufacturing
Boyt Harness Co.
Buck Wear, Inc.
Crossroads Designs LLC
Gem Dandy
Hunter Specialities
Implus Corporation
Leupold & Stevens, Inc.
My Tex
Quagga Acc LLC
RNN Enterprise LLC/Soft Armor
Salt Life
Scent Lok
Streamlight, Inc.
SWIBCO
Under Armour
Westfield Outdoor, Inc
Wildlife Artists
Winchester Ammunition