WOW's Donors
Together, we're protecting wildlife and wild places for future generations.
As a not-for-profit organization, Wonders of Wildlife relies on charitable support from businesses, vendors, and individuals to fund our work of inspiring the next generation to enjoy, love and conserve the great outdoors. Through their continued generosity, we are creating a world in which our visitors today will become the conservation leaders of tomorrow.
If you are interested in becoming a donor, send an email to partners@wondersofwildlife.org and a member of our team will reach out with additional information.
See our full list of partners and sponsors who help WOW support conservation efforts across the globe.
Recognized Founding Members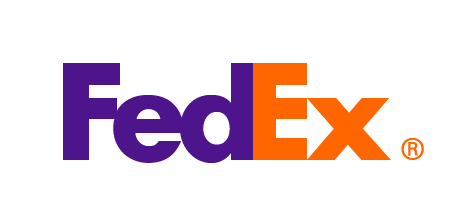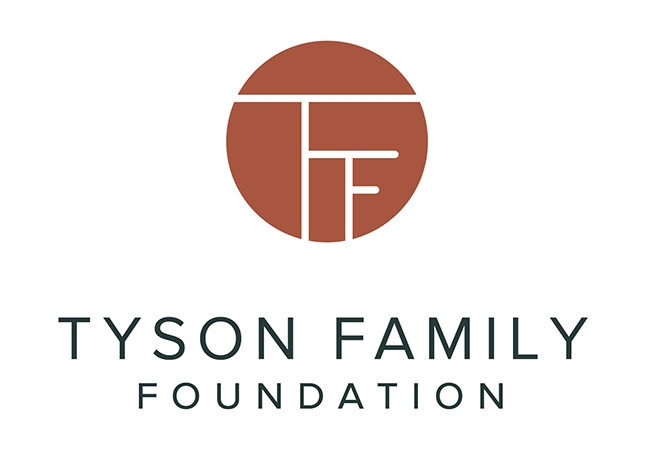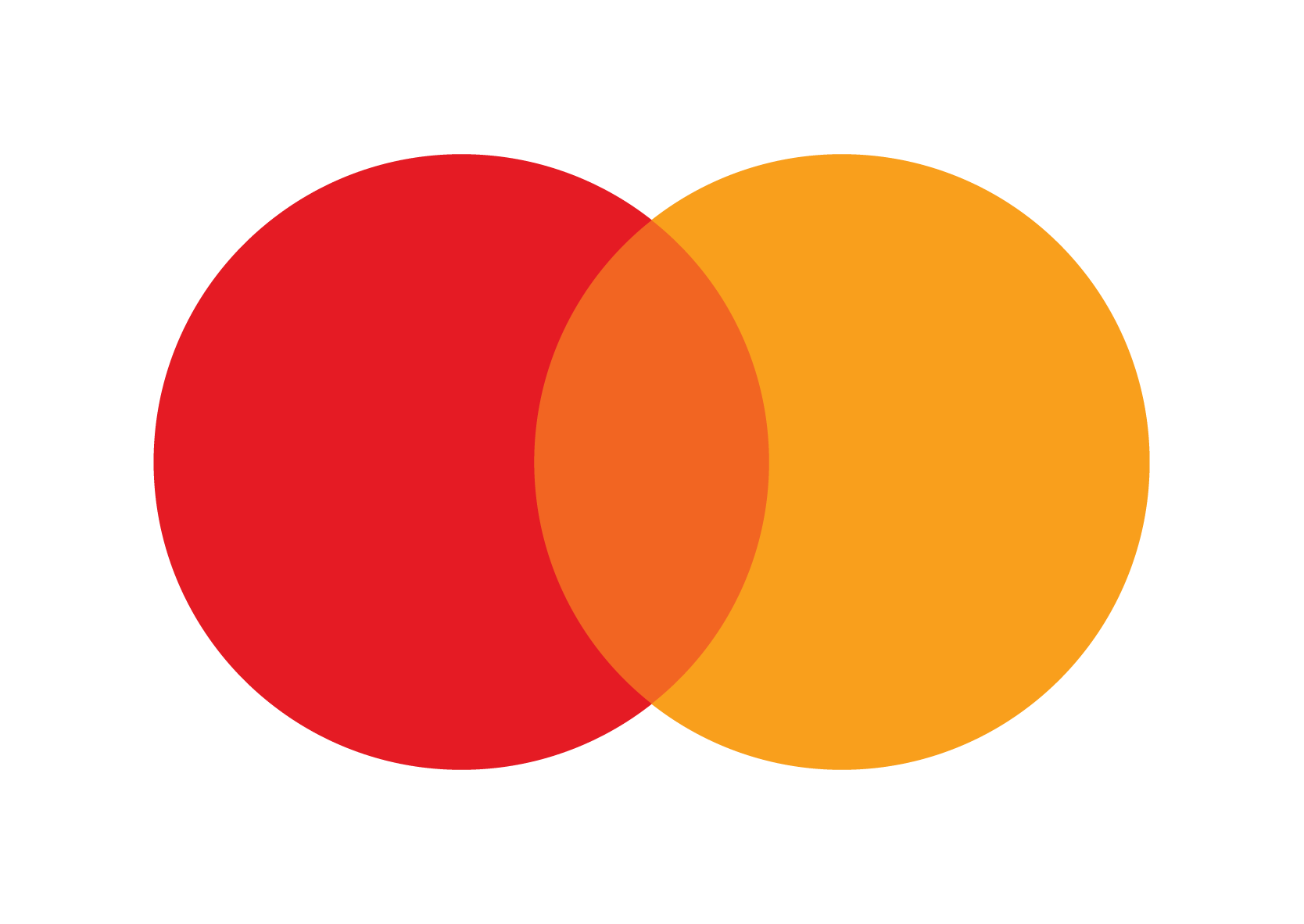 Perkins
Charitable
Foundation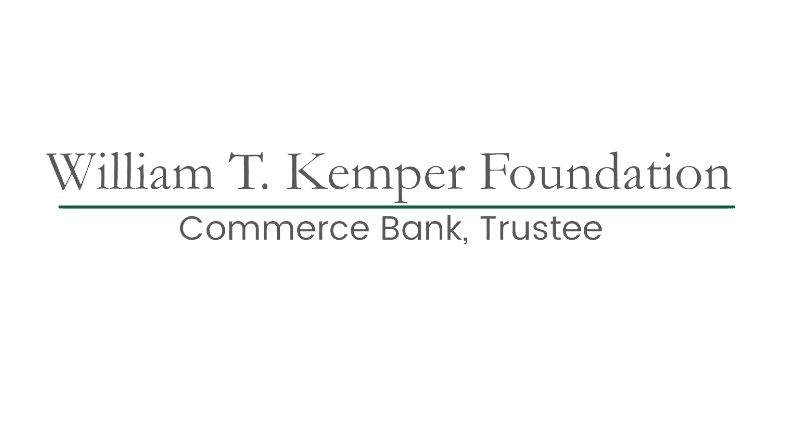 Mike Baltzell
Earl Bentz
Bristol Motor Speedway
Sam Hamra
Frank Harrison
Sherry Hershend
Wayne Massey
Kathleen Moore
Jim Morris
Doug Oberhelman
Robert E. Rich, Jr.
Rusty Sellers
Absolute Outdoor, Inc.
Behring Global Education Foundation
Benelli USA Corporation
Camp Master
Drake Waterfowl Systems
Kershaw & Zero Tolerance Knives
Leupold & Stevens, Inc.
Mueller Family Foundation
National Shooting Sports Foundation
Pritzker Pucker Family Foundation
Rocky Brands
Ruckers Candy
Streamlight, Inc.
Tree House Kids, Inc.
Westfield Outdoors, Inc.
4 What It's Worth Denim
Alliance Sports
Barrows Excavating
Berry's Manufacturing
Buck Wear Inc.
Coca Cola
Commerce Trust Co.
Do Outdoors, LLC
Dorfman Pacific Co, LLC
Granite Security Products, Inc.
Hunters Specialities
Indian River Community Foundation
Midland Radio Corporation
O Mustad & Son
Parris Manufacturing Co.
Robert Low
Salt Life
Scent Look
SOG Specialty Knives
Springfield Striping & Sealing
W.R. Case & Son Company, Zippo Manufacturing Co.
Yakima Bait
Associated Electric Coop
Banded Holdings, Inc.
Boyt Harness Co.
Canterbury Potteries LTD
Coleman Company
Crossroads Designs, LLC
Dallas Manufacturing Co.
Direct Impulse Design
Do All Outdoors
Duckett Fishing
Ducks Unlimited
Earth Store
Environ-Metal, Inc.
Fairkeep Products Limited/The Sports Products, LLC
Gem Dandy
Gene Larew Lures, LLC
Global Swibco
Goldman, Sachs & Co. Matching Gift Program
Grasso Holdings, Inc.
Hi Mountain Jerky & Seasoning
Implus Corporation
Irish Setter Sport Boots - Red Wing
Kent Cartridge
Kevin Walkup
Leica Camera, Inc.
LEM Products
Lyman Products Corp.
Morrell Manufacturing, Inc.
Nite Ize, Inc.
Paramount Apparel
Quagga Acc, LLC
R &.V Works
Realtree Marketing
Reflective Art, Inc.
Sabre - Security Equipment Corp.
Star Brite Dist Inc.
Swan Creek Candle
Team Energy Knitters Limited
Temple Fork Outfitters
Waspi Fly
Wildlife Artists
Big Cedar Lodge
Bullet Weights
Chaney Instruments Co.
Eastman Group
Maui Jim Sunglasses
My Tex
Opie's Landscaping, LLC
Parker Bows
Trac Outdoor Products Co.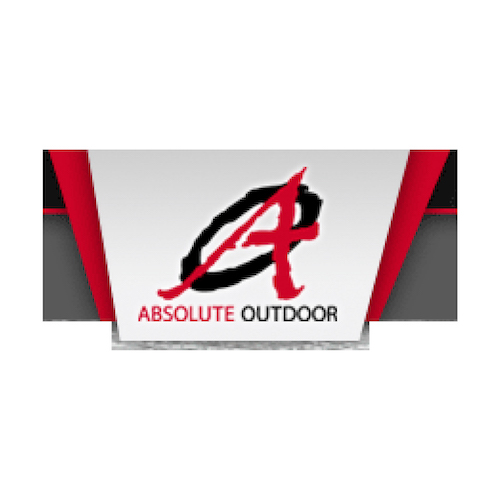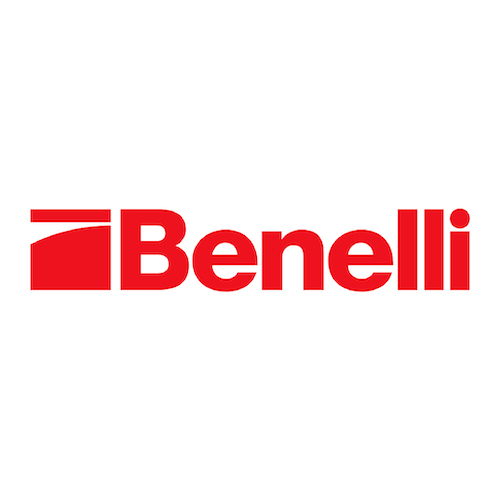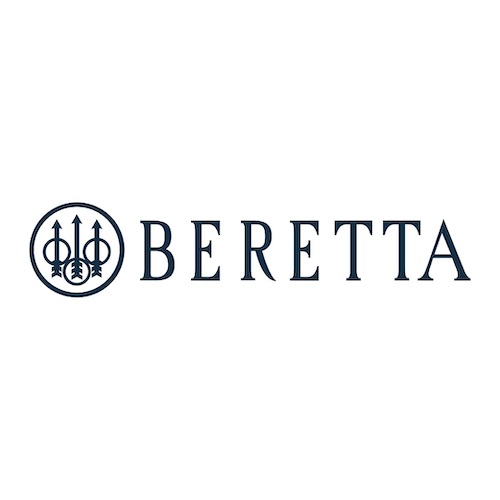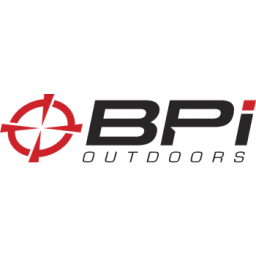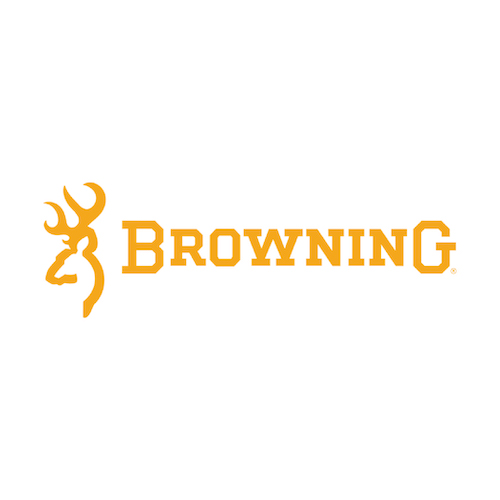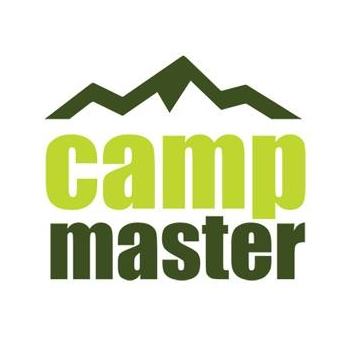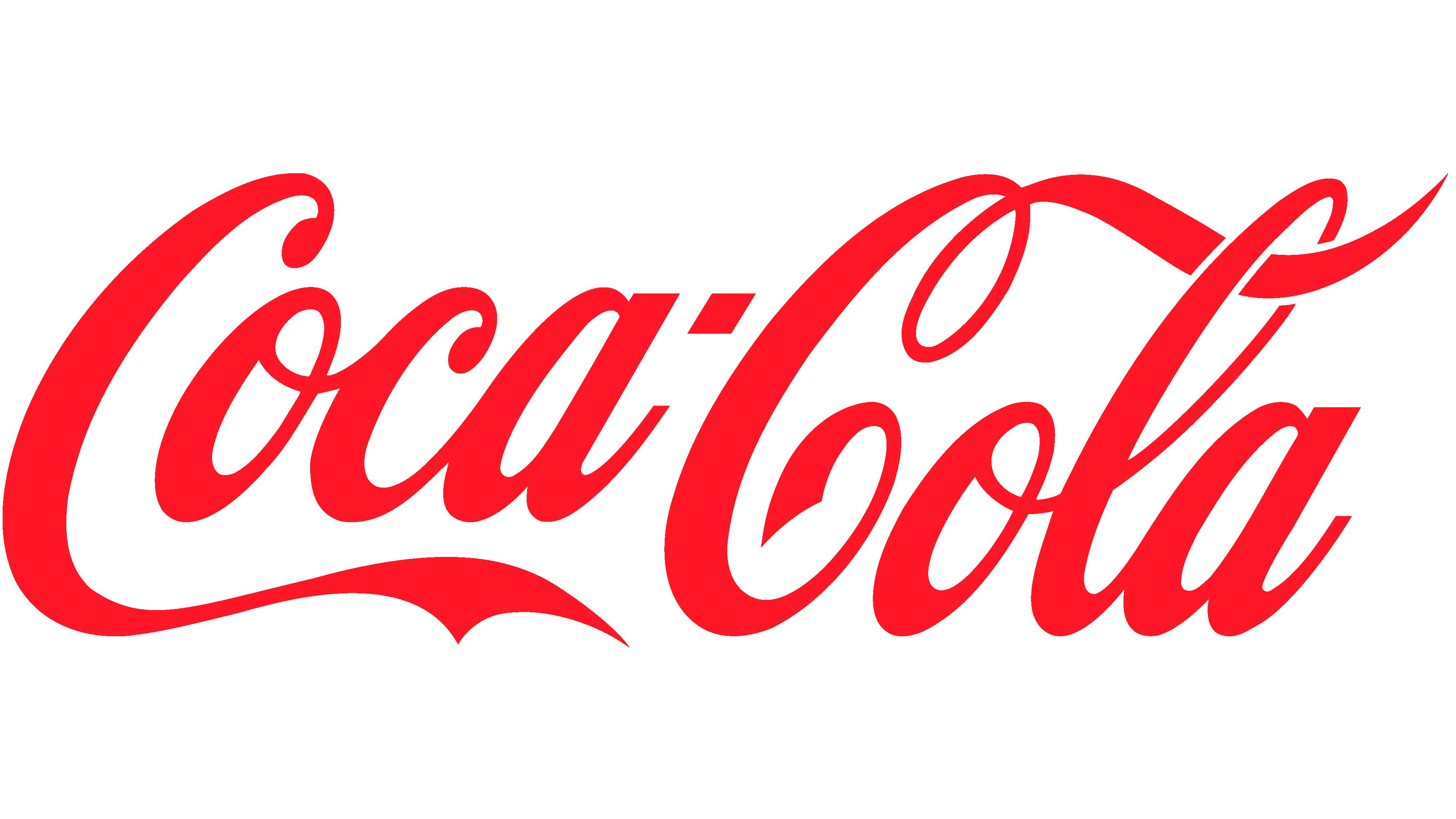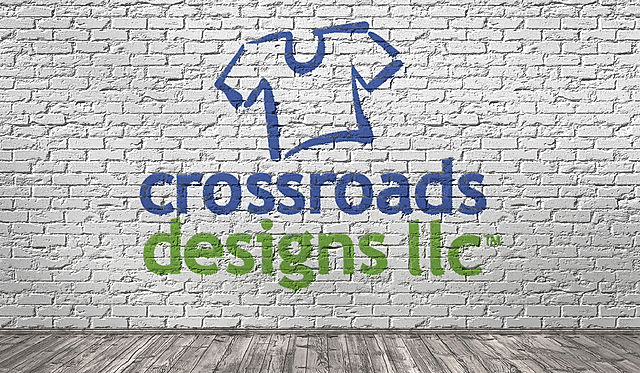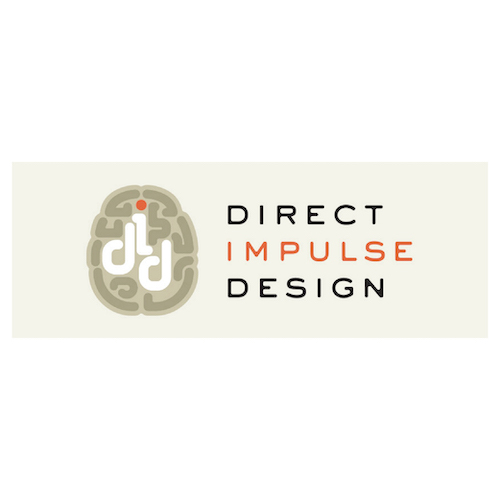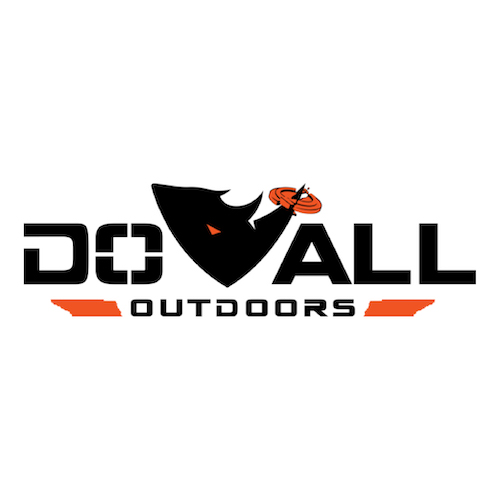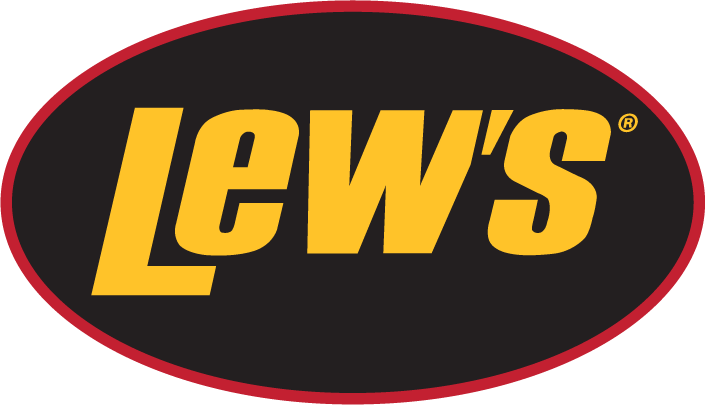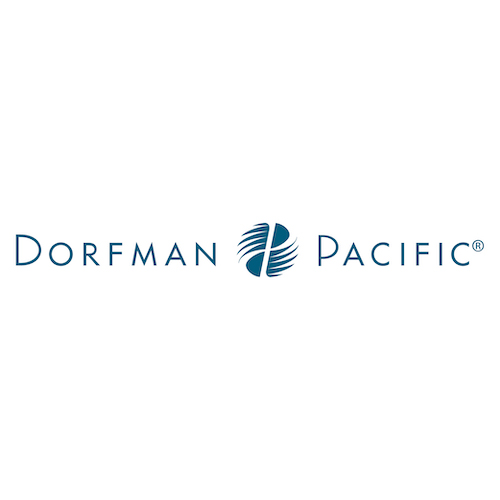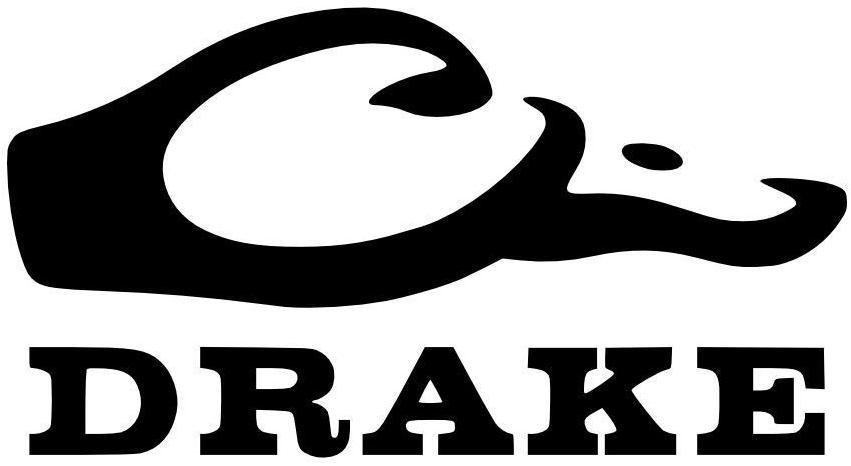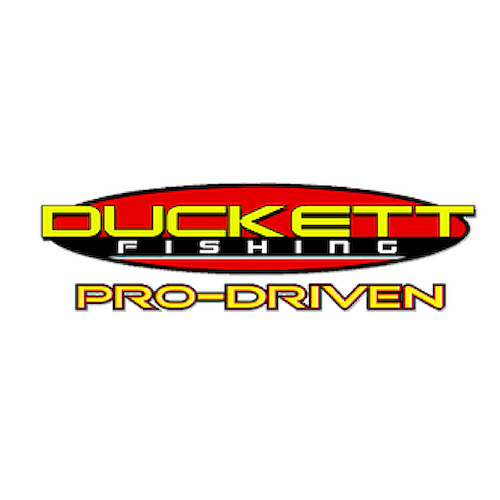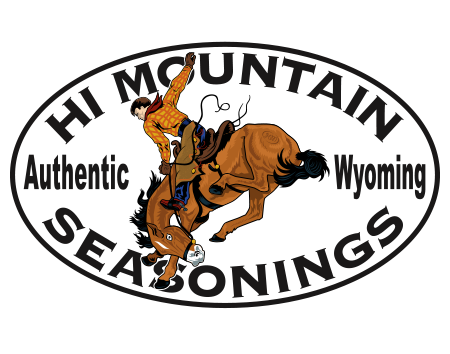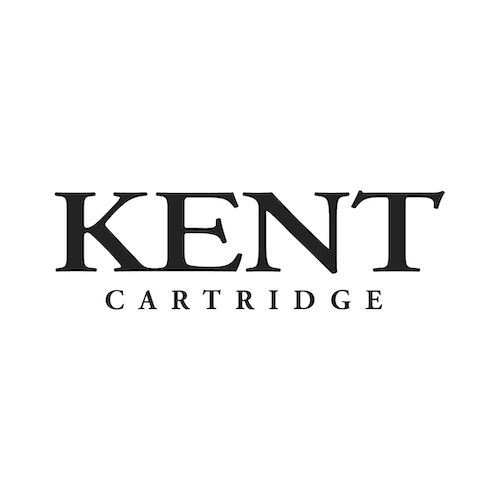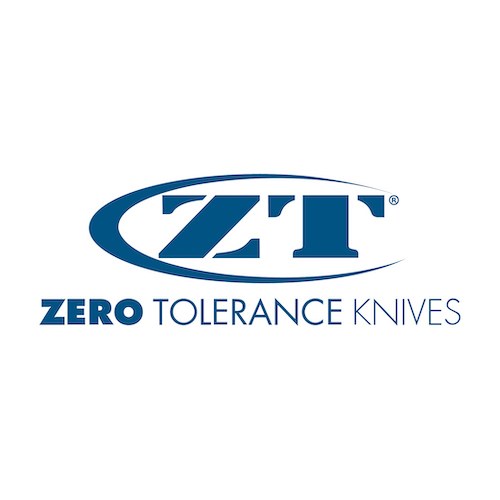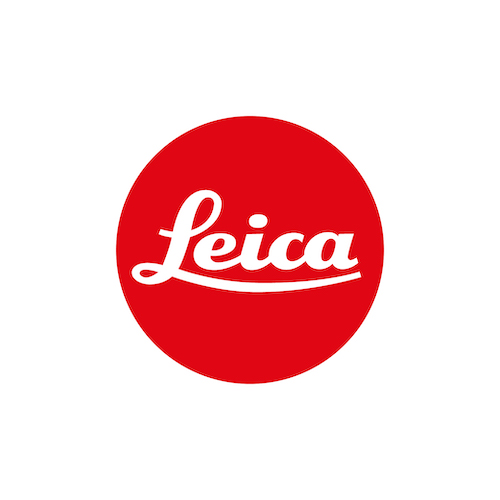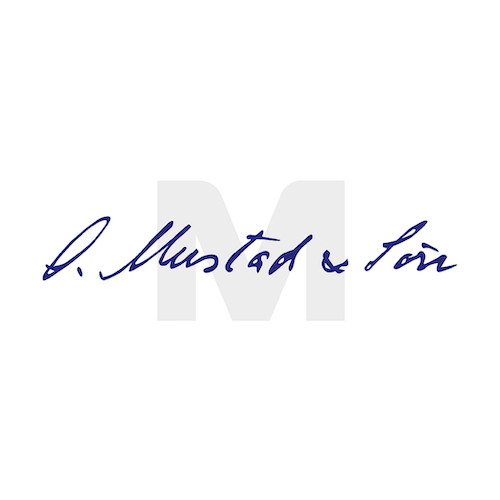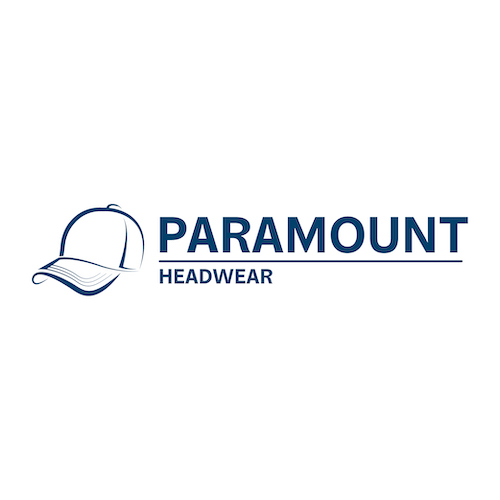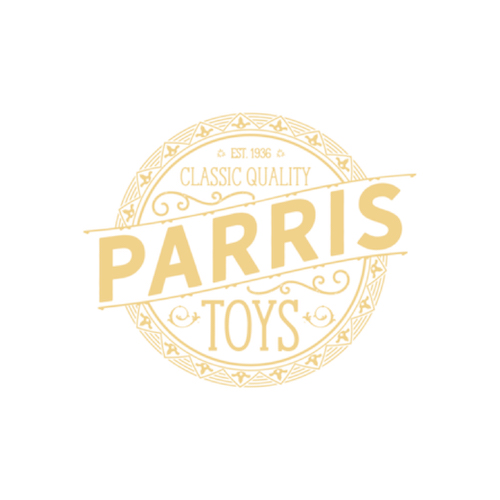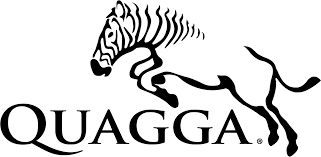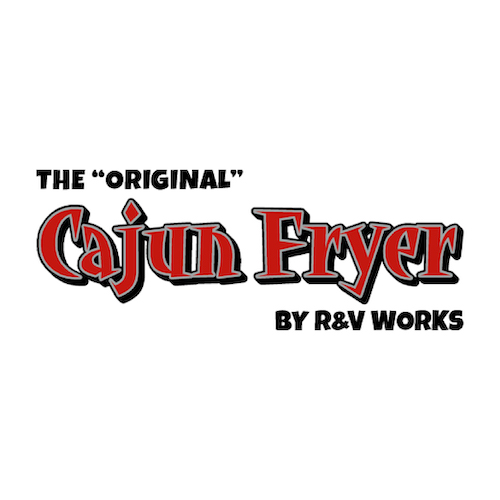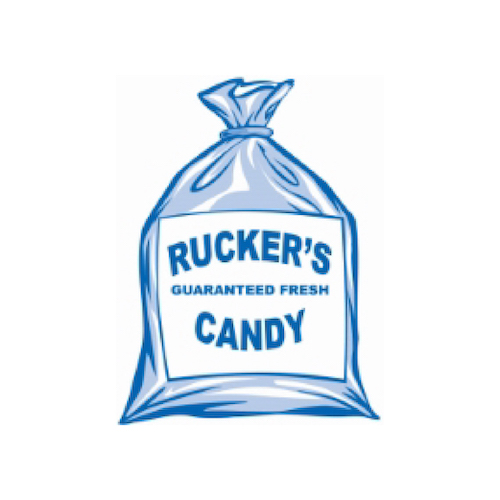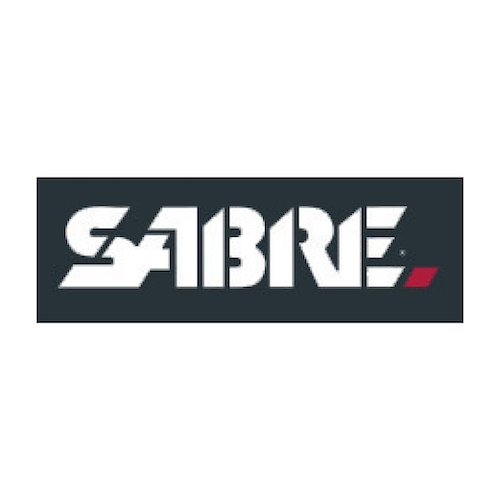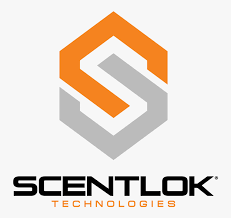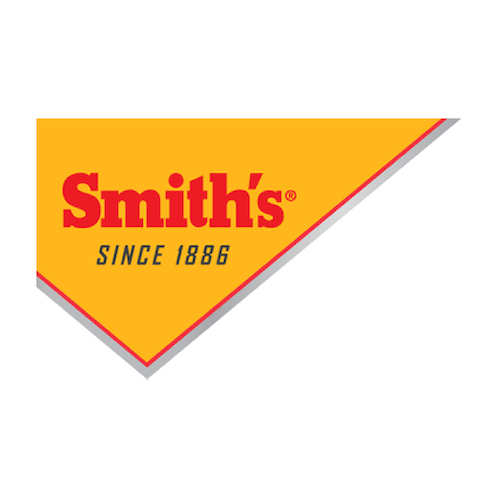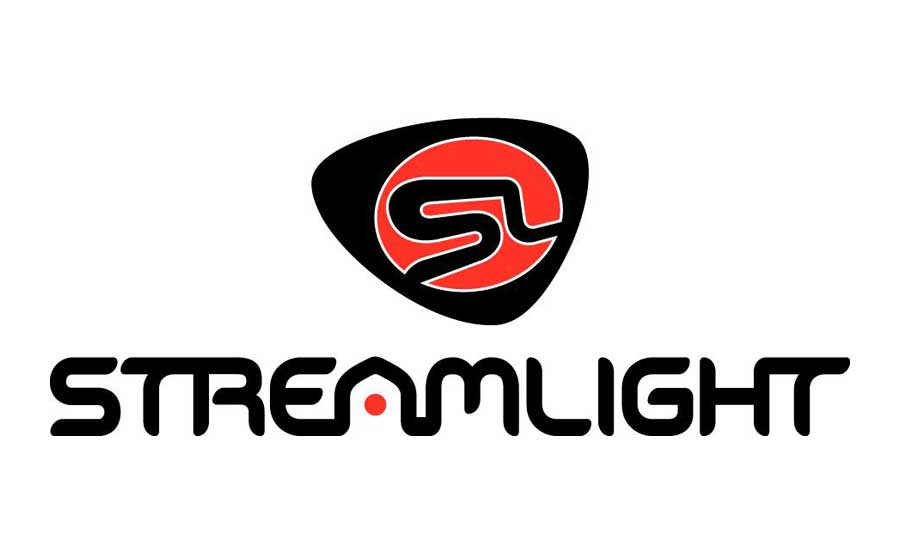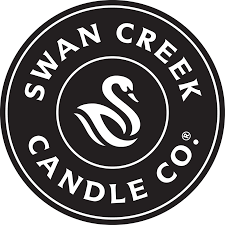 Team Energy
Knitters
Limited