Fish Art & Art of Conservation Contest
The ART of Conservation
Wonders of Wildlife is the Missouri host for the Wildlife Forever Fish Art Contest
The Fish Art Contest was inspired in 1997 by a 5th grader's homework assignment and has grown into an international competition introducing young people to the wonders of fish, the joy of fishing and the importance of aquatic conservation. The Fish Art Contest uses art, science and creative writing to foster connections to the outdoors and inspire the next generation of stewards.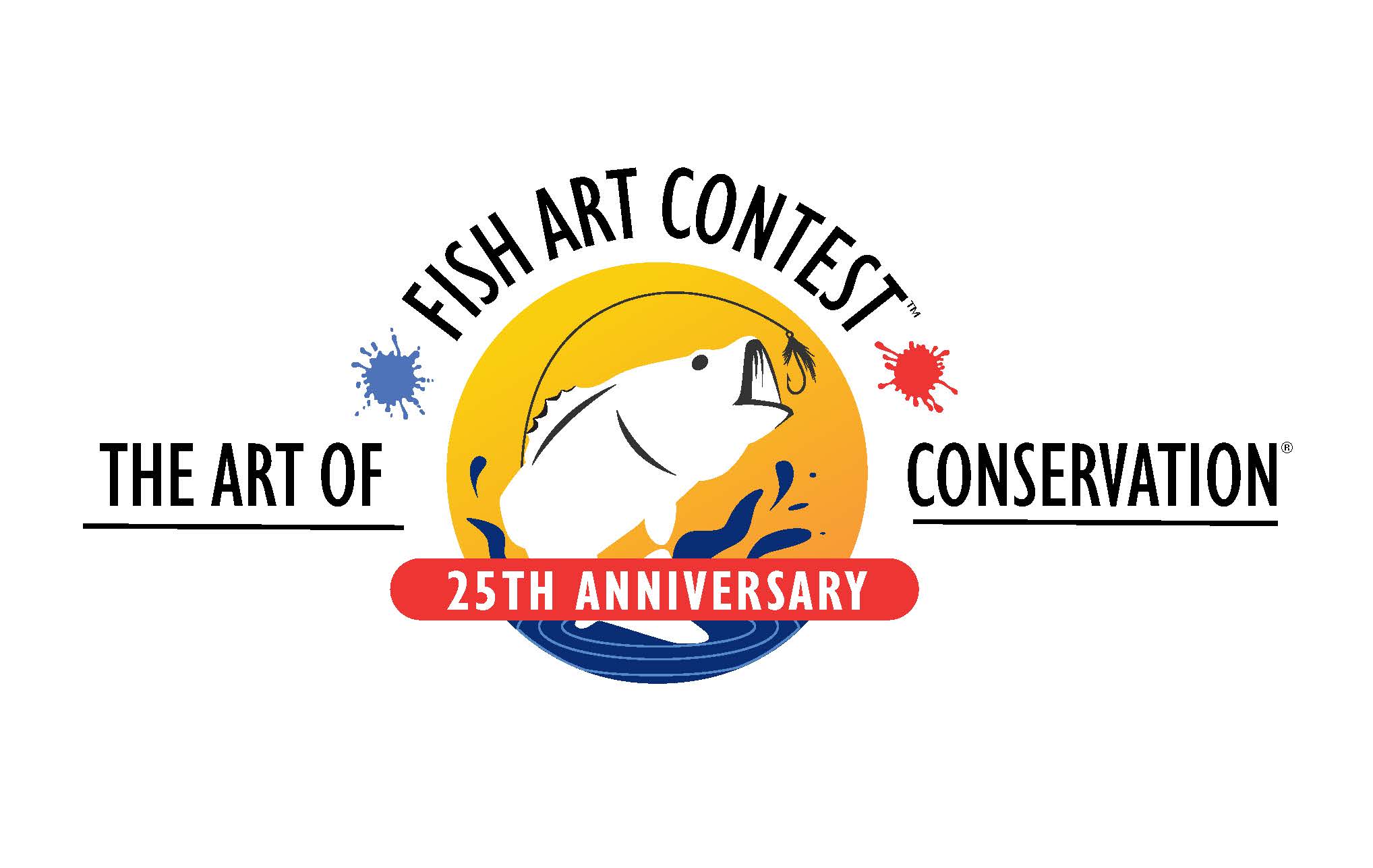 What is the Fish Art Contest
The Fish Art Contest is open to all youth in grades K-12 (ages 5-18). To compete, participants will submit an entry consisting of a completed entry form, an original illustration of a fish from the Official Fish List and a one-page creative writing submission (required for grades 4-12). The contest deadline is March 31st each year.
What is the Art of Conservation Contest?
Contact our Education Team
If you have questions about the Fish Art Contest, please contact our education department.