Submit Photos From Your Trip
Have you captured an unforgettable experience or insta-worthy shot of Wonders of Wildlife? Submit your photo for a chance to be featured! Each week, we'll share our fan favorites across Wonders of Wildlife's social media channels where our loyal community of animal lovers come to connect.
ADOPT AN ANIMAL
Stay connected to the 35,000 live animals that call Wonders of Wildlife home with a symbolic animal adoption. In exchange for your generous support, you'll receive a one-of-a-kind package from the Aquarium to commemorate your care.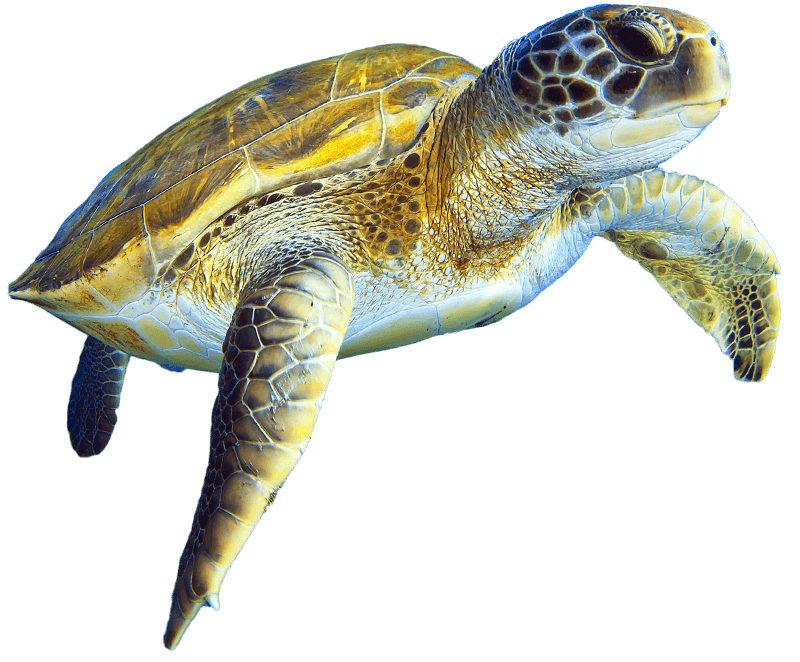 Annual Membership
Experience the Wonder again and again! With the purchase of an annual membership, you'll receive unlimited admission to the Wildlife Galleries and Aquarium Adventure, member-exclusive offers and special discounts.
Now offering our Sea & Shore Family Membership! Save even more with a membership 4-pack including bonus benefits.
LESS THAN THE COST OF THREE VISITS