Become a Member
For less than the cost of two visits, get unlimited admission each year of membership along with exclusive offers and special discounts.
Experience the Wonder again and again! With the purchase of a membership, you'll receive unlimited annual visits to the Wildlife Galleries and Aquarium Adventure, plus special discounts on select events and experiences. See the full benefits below.
Check out our brand new EasyPay Payment Plan for becoming a WOW Member! Click here for more info
Digital membership cards are now available for Apple Wallet. You can also upgrade your paper membership card to a Conservation Card for $5.00.
You can do this at Guest Services, or this option will be available during your online check-out, after adding a membership to your cart.
Sea & Shore Family Membership
---
$300
Sea & Shore Family Membership Benefits Include:
4 pack of any combination of memberships (must include at least one adult)
2 single-day guest general admission tickets
*Blackout dates may apply
*Must visit Wonders of Wildlife after purchase to redeem guest passes and gift card. $50 gift card is not included with EasyPay membership payment option.
Online Membership Portal
Already a member? Check out your member portal to see all your member benefits and special offers!
Upgrade to Membership on Day of Visit
Annual memberships provide the best value, offering families and individuals a full year of unlimited visits plus other special privileges. Guests can "try before you buy" with general admission tickets that can be upgraded to a full membership the day of your visit.
Family Membership
Your next adventure starts at Dogwood Canyon Nature Park. Check out our all-new Dogwood Canyon Family Membership bundle to experience the splendor time and time again!
See how much you could save by upgrading your ticket to a membership today!
Use sliders to determine the savings after upgrading to a membership today.
Total Cost of Your Membership $0
Tickets
0 Adults x $37.95 =
0 Children x $19.95 =
Total = 0
Membership
0 Adults x $75 =
0 Children x $50 =
Total = 0
Total Pricing
0 - 0 = 0
Membership pays for itself in just 3 Visits
Membership Benefits
Unlimited visits to Wonders of Wildlife, plus:
10% discount on food and beverage purchases (excludes alcoholic beverages)
10% discount on merchandise purchases in gift shop
10% discount on scooter rentals
Discounted guest admission (regular priced additional guest admission tickets)
10% discount on Educational Programs
Special discounts on photo packages
Exclusive member newsletter
Exclusive invitations to special events and programs
Exclusive member specials
Benefits are subject to change without notice; see a full list of terms and conditions below.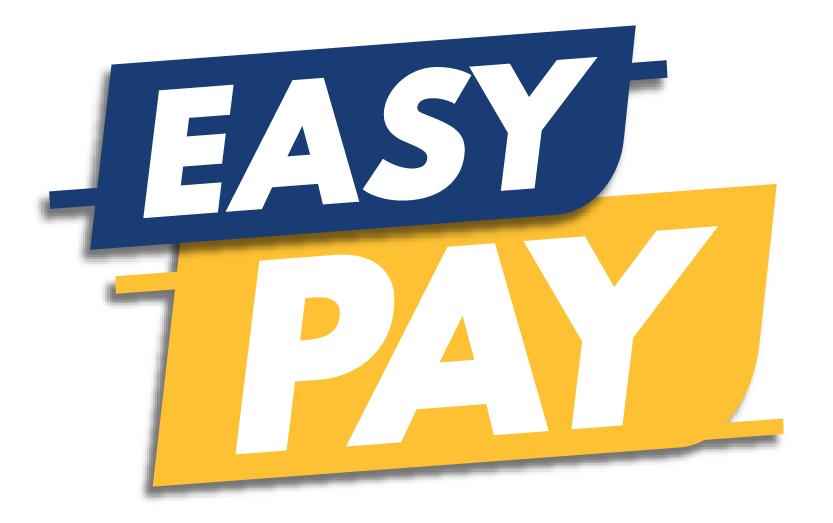 Getting a Wonders of Wildlife Membership has never been easier!
Play now, pay later with our new membership Payment Plan!
Visit Wonders of Wildlife all year long for less than $5 per month!
Get EasyPay Today!
Ready to sign up for EasyPay?
Click below to get your sign up for an EasyPay Membership plan!
Membership Supports Conservation, Donate to Continue the Effort
Wonders of Wildlife is dedicated to inspiring the next generation of outdoor stewards with a fun and engaging experience that appeals to visitors of all ages. In addition to encountering more than 800 species representing wildlife from around the world, guests will learn about the vital role everyone plays in protecting habitat and wildlife.