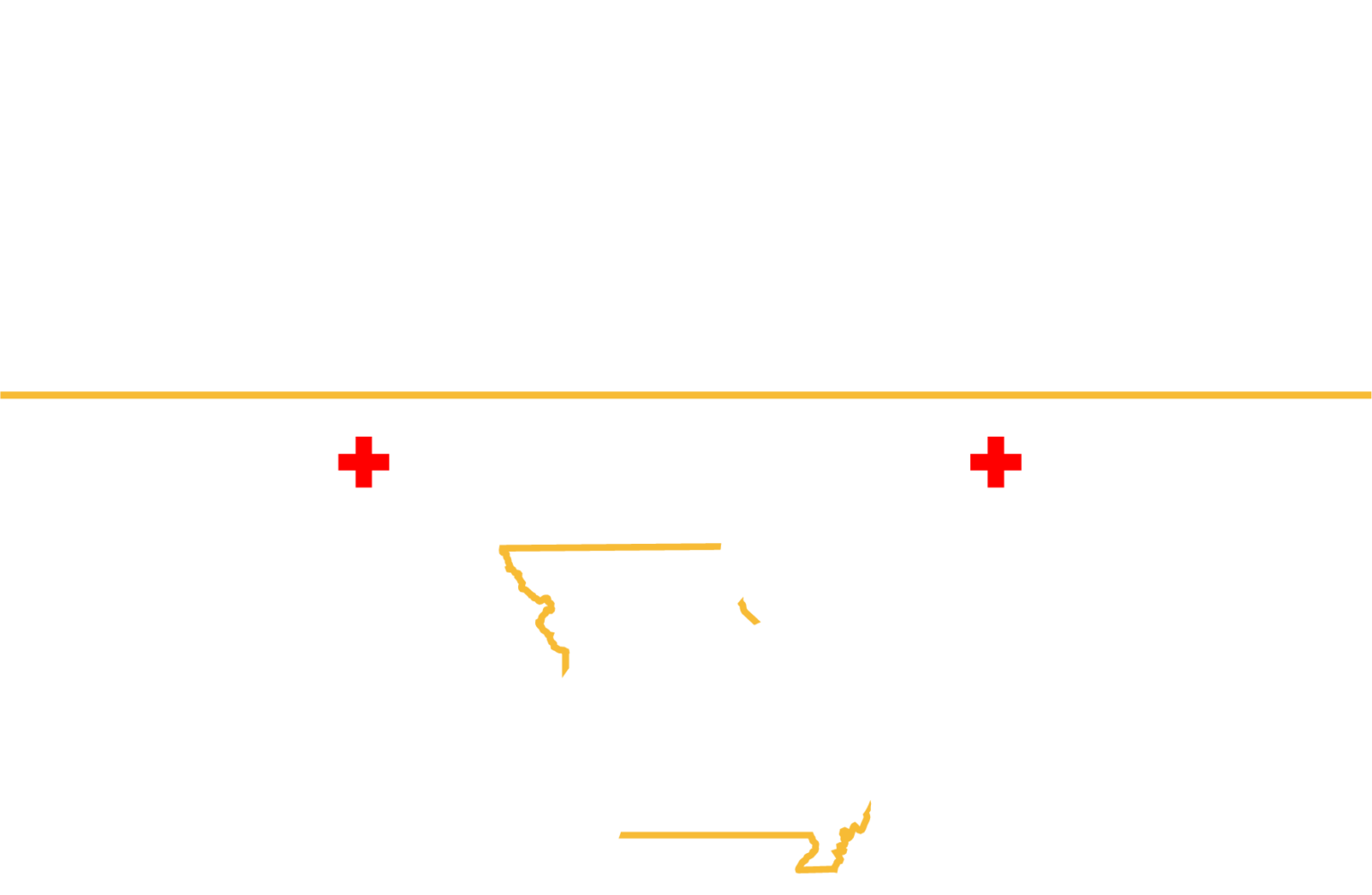 Sea Turtle Center
A sea turtle rescue effort
With sea turtle rehabilitation centers along the Eastern Seaboard already at capacity following a record year for strandings, Johnny Morris' Wonders of Wildlife National Museum and Aquarium in Springfield, Missouri partnered with officials at the National Oceanic and Atmospheric Administration (NOAA) and the U.S. Fish and Wildlife Service in an unprecedented effort to become the Midwest's only sea turtle rescue, rehabilitation and release center.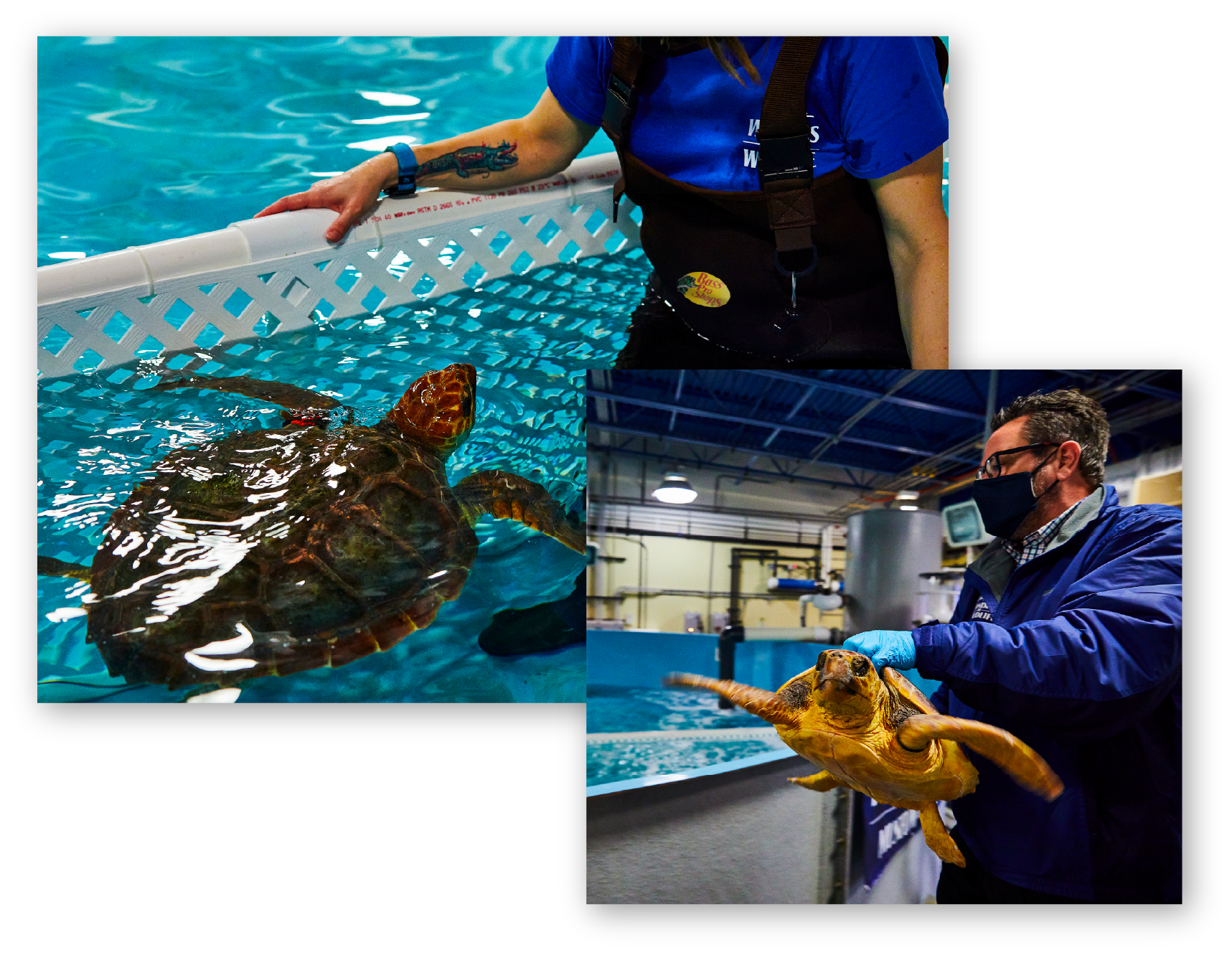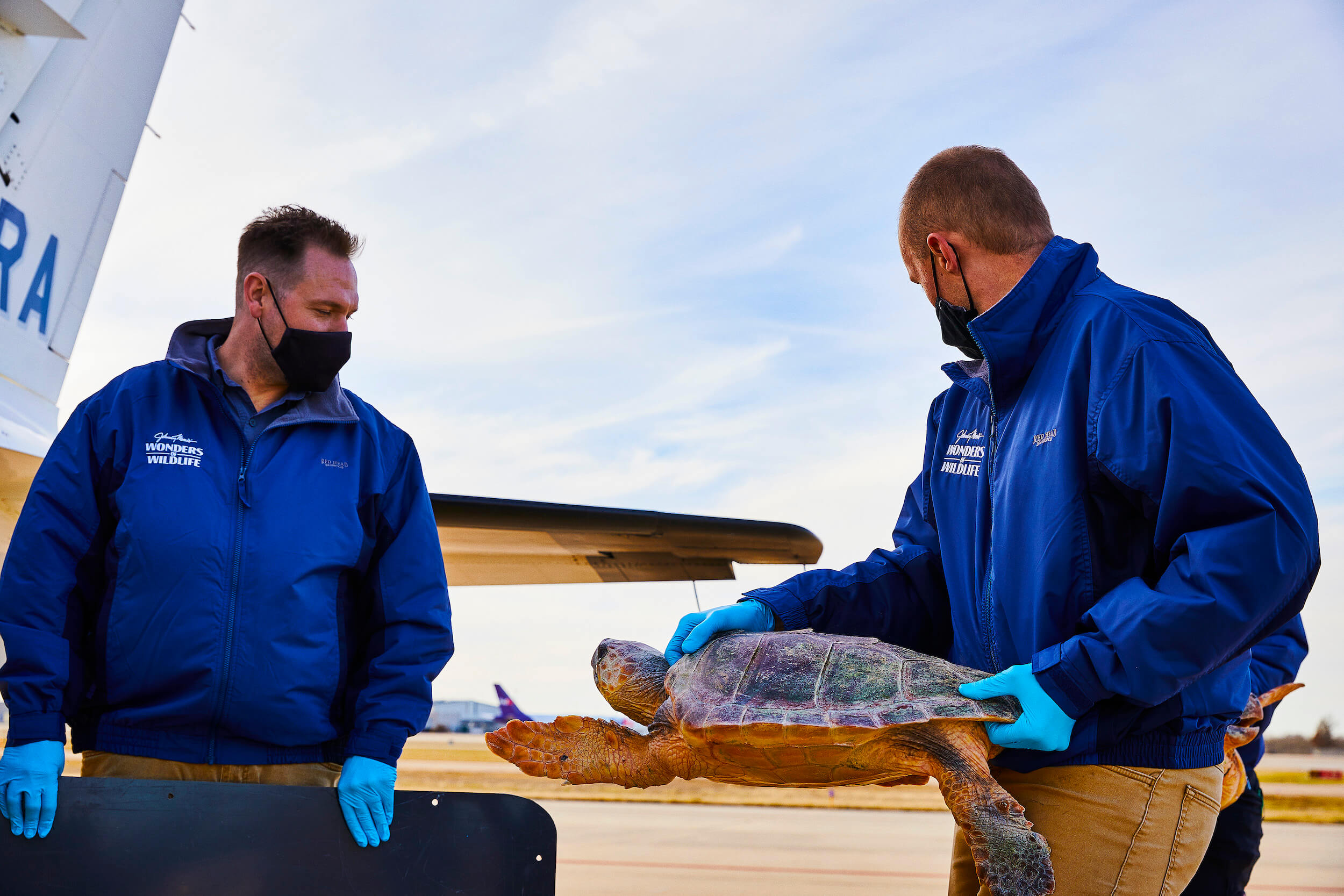 The Turtles Have Arrived
Just in time for Christmas, 12 cold-stunned loggerhead sea turtles arrived at Wonders of Wildlife. The turtles arrived from Cape Cod, flying over 1,200 miles to get here. Read the full story by clicking the link below.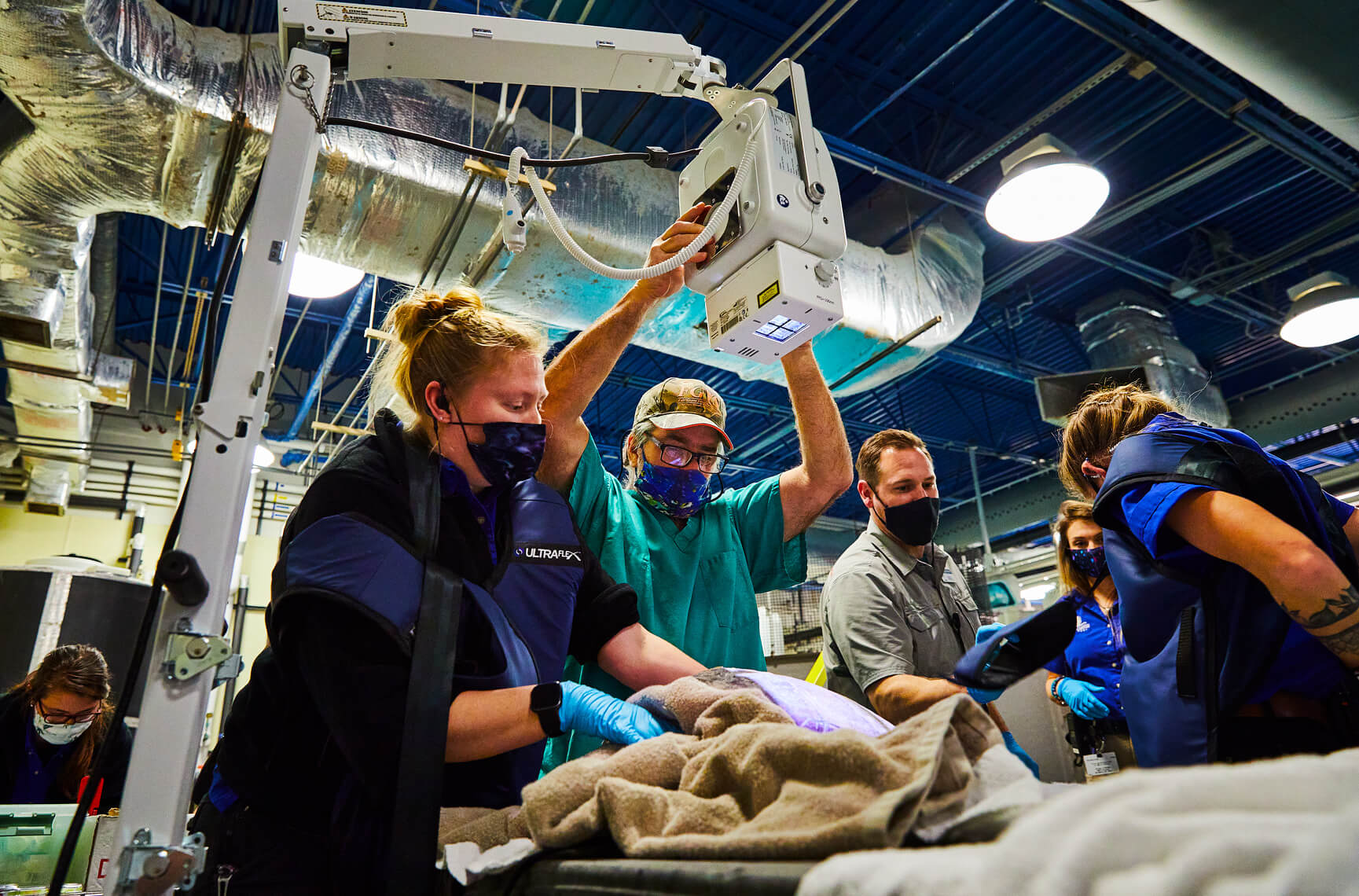 Medical Exams
Last Wednesday, Wonders of Wildlife's 12 loggerhead sea turtle rescues underwent their biggest medical exam to-date. Read the full story by clicking the link below.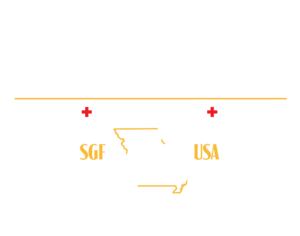 "Johnny Morris founded Wonders of Wildlife in his hometown of Springfield, Missouri to inspire midwestern kids and families to care about conserving wildlife around the world, and rescuing these sea turtles is a great example of his conservation vision in action," said Bob Ziehmer, Senior Director of Conservation at Bass Pro Shops and Cabela's. "The expert team at Wonders of Wildlife will provide the turtles with incredible care – and plenty of genuine Ozarks hospitality – throughout their stay and recovery."
12 endangered loggerhead sea turtles who stranded on the beaches of Cape Cod were in desperate need of a Christmas miracle when they found an unlikely refuge more than 1,200 miles from the ocean. Say hello to the sea turtles that have called Wonders of Wildlife home since Christmas.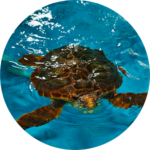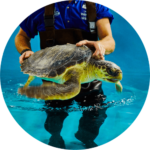 One of the fastest swimmers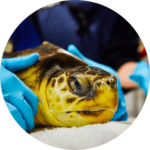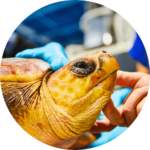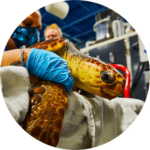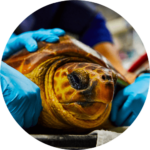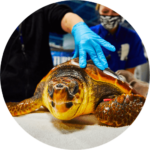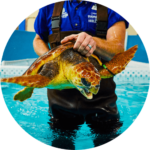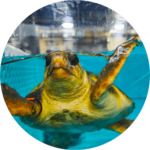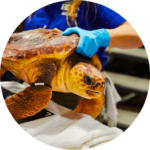 Beautiful heart shaped shell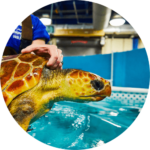 ADOPT AN ANIMAL
Stay connected to the 35,000 live animals that call Wonders of Wildlife home with a symbolic animal adoption. In exchange for your generous support, you'll receive a one-of-a-kind package from the Aquarium to commemorate your care.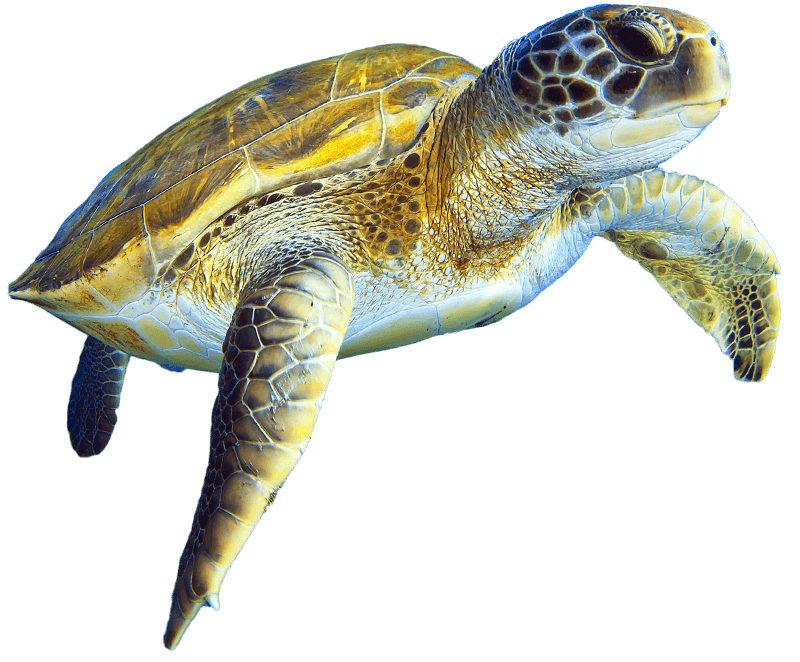 Rescue Effort Made Possible By: