Celebrate National Hunting and Fishing Day right here at Wonders of Wildlife! From 10 a.m. to 2 p.m. meet us on our front lawn to try your hand at a variety of free NHF Day-focused activities – including archery, casting and more!
Pardon Our Progress
Throughout the Museum and Aquarium, some areas and video screens are currently unavailable for maintenance. We apologize for any inconvenience during your trip.
Happy Hours Are Back!
Unwind with a complimentary drink and discounted tickets during happy hour! Available Monday through Friday after 2PM.
Click below for more details.
Johnny Morris' Wonders of Wildlife National Museum & Aquarium
Visit the Largest Immersive Wildlife Attraction in the World
Celebrate the Great Outdoors!
National Hunting and Fishing Day is a nation-wide celebration of the great outdoors. Everything from hunting, fishing, shooting and beyond is highlighted on this day, to encourage more people to head outside and experience the great outdoors. This year, take someone on an adventure and experience excitement of being someone's "Guide To Outside". To learn more about NHF Day and even enter a giveaway for a $500 Bass Pro gift card, click the button below!
Annual Membership
Experience the Wonder again and again! With the purchase of an annual membership, you'll receive unlimited admission to the Wildlife Galleries and Aquarium Adventure, member-exclusive offers and special discounts.
Now offering our Sea & Shore Family Membership! Save even more with a membership 4-pack including bonus benefits.
LESS THAN THE COST OF THREE VISITS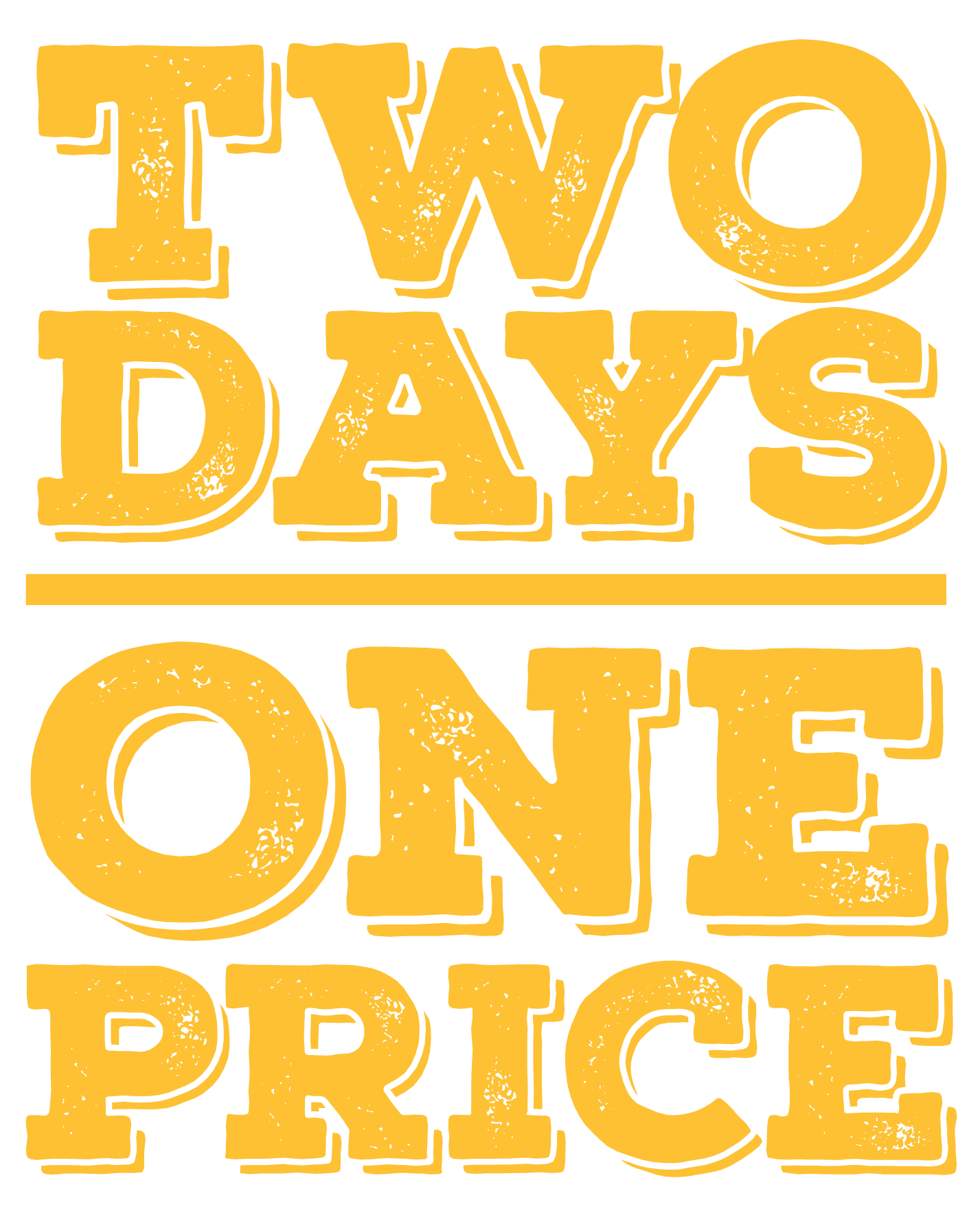 Now available, Two-Day tickets give you the chance to visit Wonders of Wildlife twice at one discounted price! Experience the wonder of the Wildlife Galleries, Aquarium Adventure or the all NEW Nature's Best photography gallery twice, or spread it all out over two days.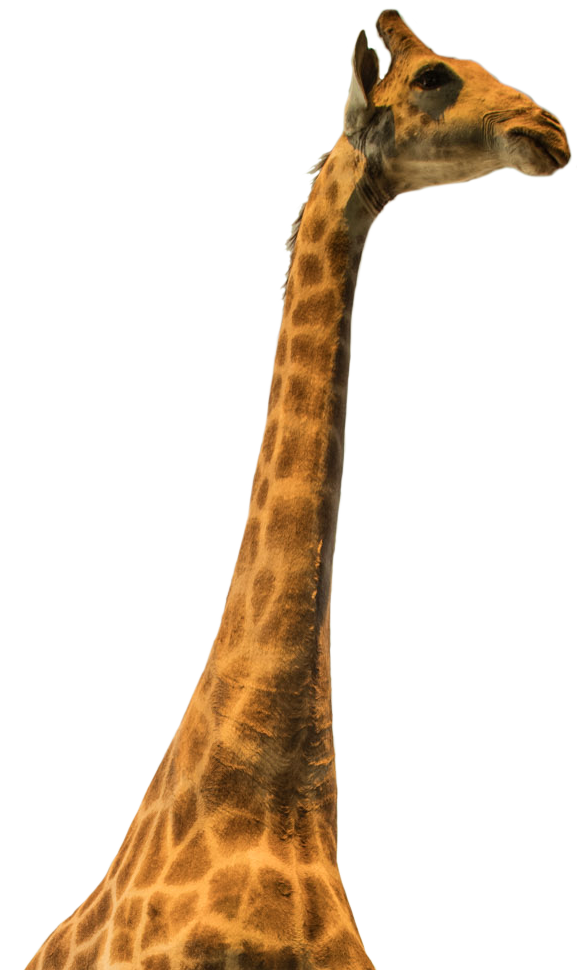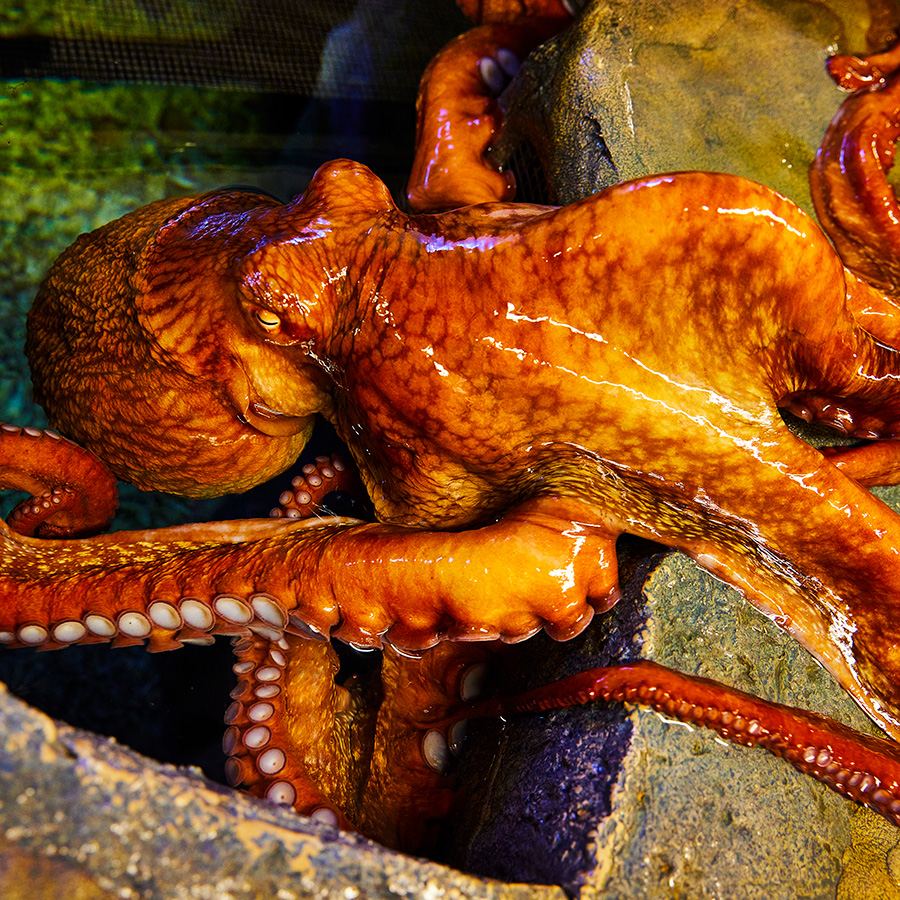 EDUCATION
Learn About Conservation and Wildlife
Wonders of Wildlife offers one-of-a-kind educational experiences and field trips for all ages. Check out our opportunities to explore the great outdoors and learn about wildlife up close.
Want to be featured on our social media? Submit your photos from around the aquarium and wildlife galleries for a chance to have your photos shared on Wonders of Wildlife's social media. Click the link below to submit your photos.