Johnny Morris' Wonders of Wildlife National Museum & Aquarium
Visit the Largest Immersive Wildlife Attraction in the World
A Sea Turtle Rescue Effort
12 endangered loggerhead sea turtles who stranded on the beaches of Cape Cod were in desperate need of a Christmas miracle when they found an unlikely refuge more than 1,200 miles from the ocean.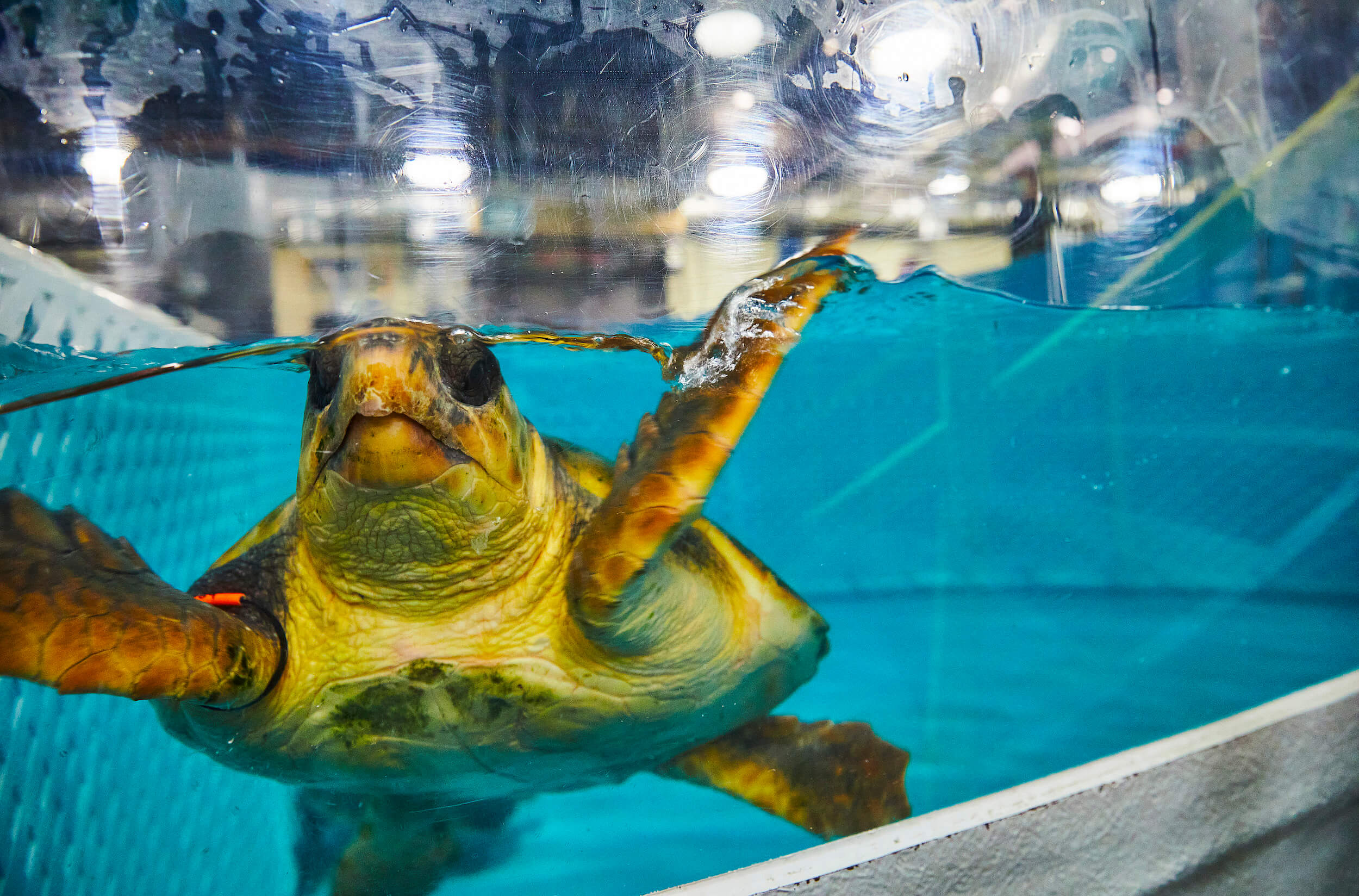 Annual Membership
Experience the Wonder again and again! With the purchase of an annual membership, you'll receive unlimited admission to the Wildlife Galleries and Aquarium Adventure, member-exclusive offers and special discounts.
Now offering our Sea & Shore Family Membership! Save even more with a membership 4-pack including bonus benefits.
LESS THAN THE COST OF THREE VISITS
EDUCATION
Learn about Conservation and Wildlife
Wonders of Wildlife offers one-of-a-kind educational experiences and field trips for all ages. Check out our opportunities to explore the great outdoors and learn about wildlife up close.
Want to be featured on our social media? Submit your photos from around the aquarium and wildlife galleries for a chance to have your photos shared on Wonders of Wildlife's social media. Click the link below to submit your photos.