The American Museum of Fly Fishing was established in 1968 in Manchester, Vermont, by a group of passionate and enthusiastic anglers who believed that the history of angling was an important part of American culture and tradition. The Museum was created to serve as an institution to research, preserve, and interpret the treasures of angling history.
Today, the Museum serves as a repository for and conservator to the worlds largest collection of angling and angling-related items, numbering in the thousands. Our collections and exhibits thoroughly document the evolution of fly fishing as a sport, art form, craft, and industry in the United States and abroad, dating as far back as the sixteenth century. Rods, reels, flies, tackle, art, photographs, manuscripts, and books form the Museum's permanent collection.
We are thrilled to announce the opening of the AMFF gallery in the Leigh H. Perkins Hall at the Wonders of Wildlife National Museum and Aquarium. The expertly curated and designed gallery tells fly-fishing's greatest stories, including its journey to become one of the world's most fascinating and beloved sports. The 2,300 square foot space displays countless treasures from our permanent collection, features historic and contemporary fly tyers, and also highlights the evolution of modern fly-fishing film.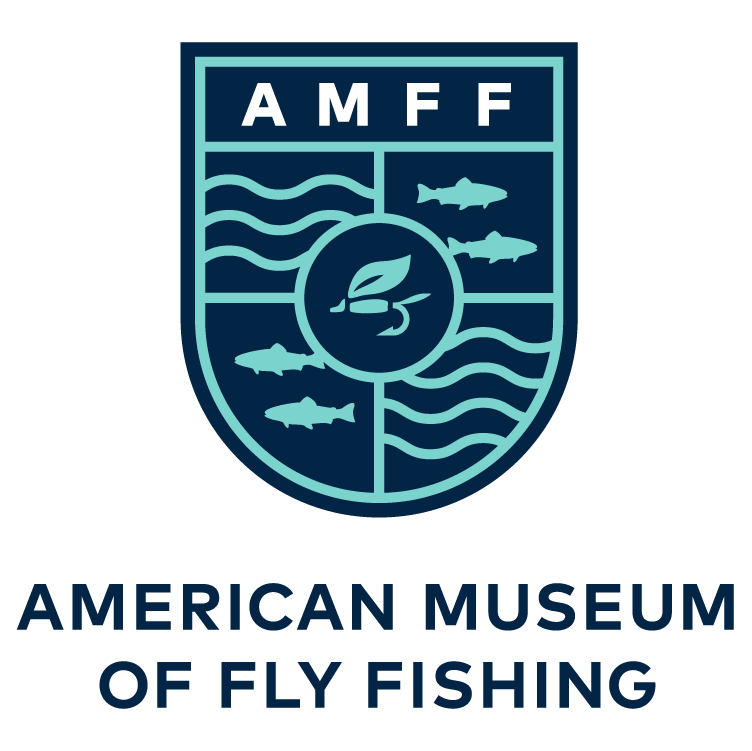 All Exhibiting Partners
See our full list of exhibiting partners who help us raise awareness for conservation efforts everywhere with some of the most respected museum collections in the world.