Group Experience
Give your group the WOW experience! Get special rates when you bring 20+ guests.
Check out our offerings for group visits and complete the groups sales request form below to secure your reservation. Group experiences at WOW are great for reunions, corporate events, conventions and leisure tours.
Start planning your group's visit today by filling out our group request form.
For groups with 20+ guests, please fill out the form below.
Tour & Leisure
Bring your group to tour the Wonders of Wildlife Aquarium Adventure and Wildlife Galleries.
Corporate
Book a corporate trip to take in all the wonders of our amazing planet and spend time with coworkers.
Conventions
Plan your next convention at Wonders of Wildlife with our event space and group tours.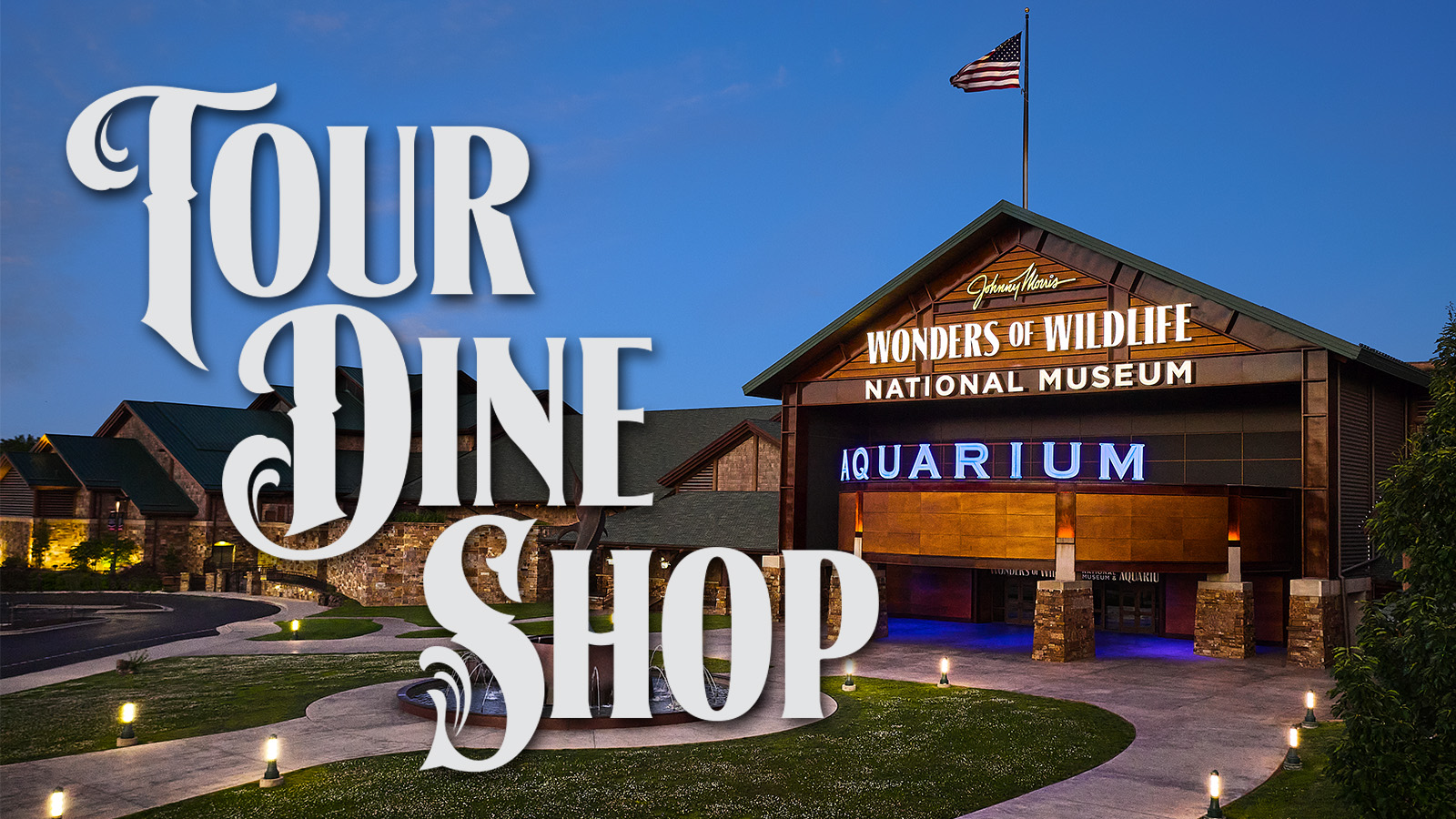 Tour, Dine and Shop
20+ Guests
Encounter habitats and animals from around the world as you explore Wonders of Wildlife! Never has a trip around the world been so easy and rewarding. After your self-guided tour, do some shopping at a true sportsman's paradise, Bass Pro Shops, then enjoy a delicious plated meal at the award-winning Hemingway's Restaurant.
Contact our Group Experience Team
Group experiences at Wonders of Wildlife are great for reunions, corporate events, conventions and leisure tours. For questions, contact the Group Experience Team: