Founded in 1939, the International Game Fish Association is a not-for-profit organization celebrated for their conservation efforts of fisheries, educational programs, rule-making and for maintaining worldwide game fish records in freshwater, saltwater, fly fishing and junior angler categories. IGFA members are located in over 125 countries.
The IGFA Fishing Hall of Fame recognizes extraordinary achievements in recreational fishing around the world by anglers, captains, scientists, conservationists, writers, or fishing industry leaders. The first class, honoring 29 of the sport's luminaries, was inducted in 1998. Since then, additional fishing greats have been welcomed to the Hall at an annual induction ceremony held at Wonders of Wildlife in October of each year.
The Fishing Hall of Fame features some of the sport's most accomplished men and women through interactive exhibits, personal artifacts and masterfully recreated world-record fish mounts from both freshwater and saltwater species. The IGFA relocated the collection from its global headquarters in Dania Beach, Florida.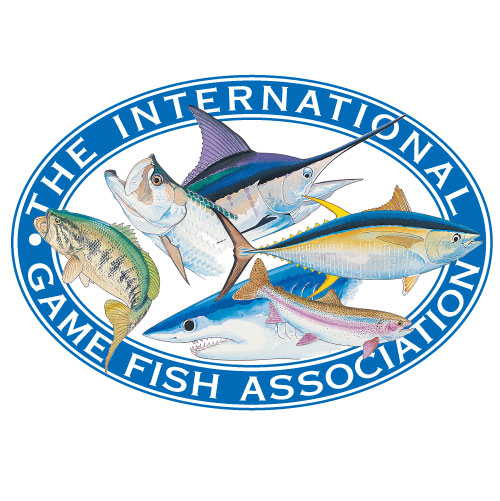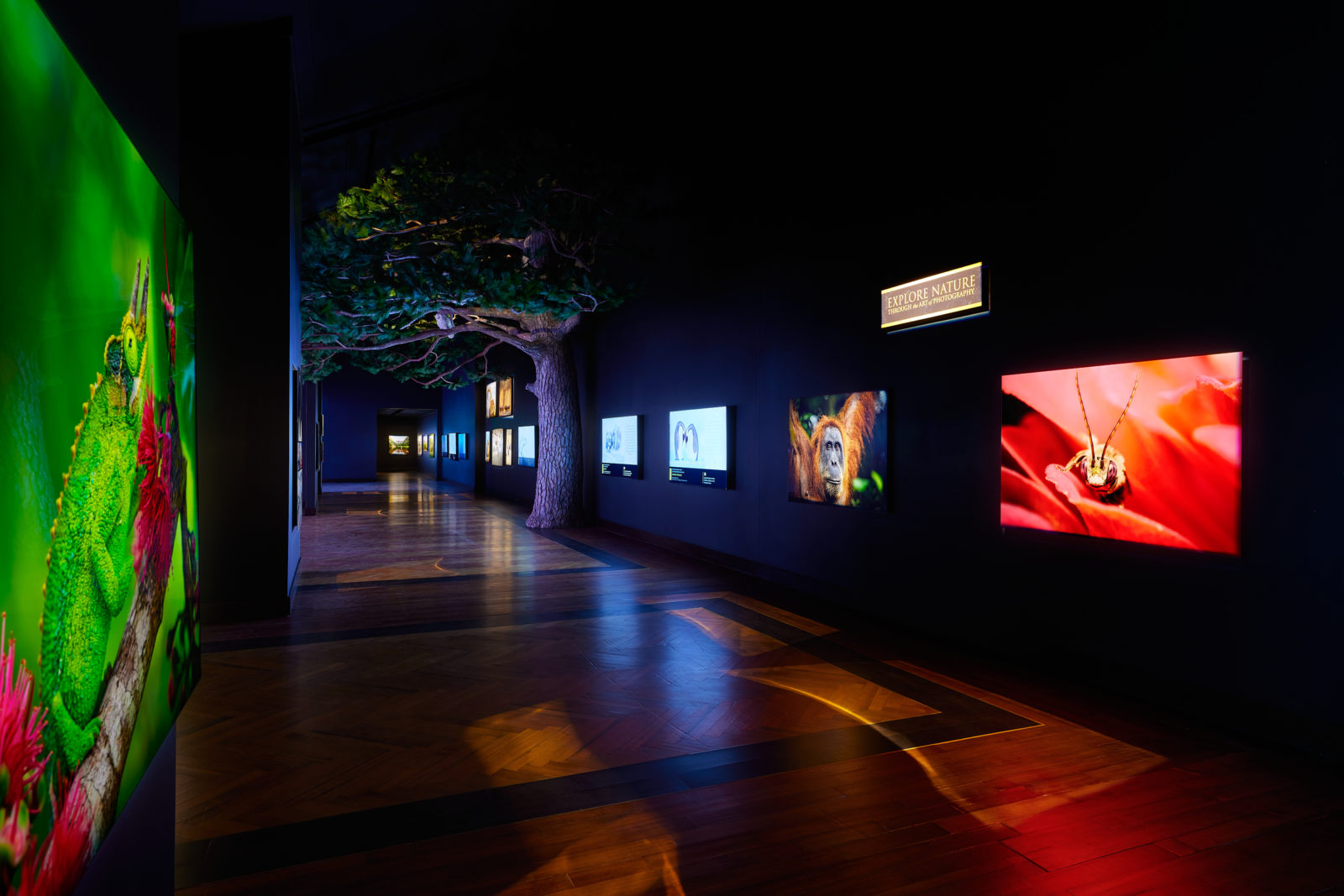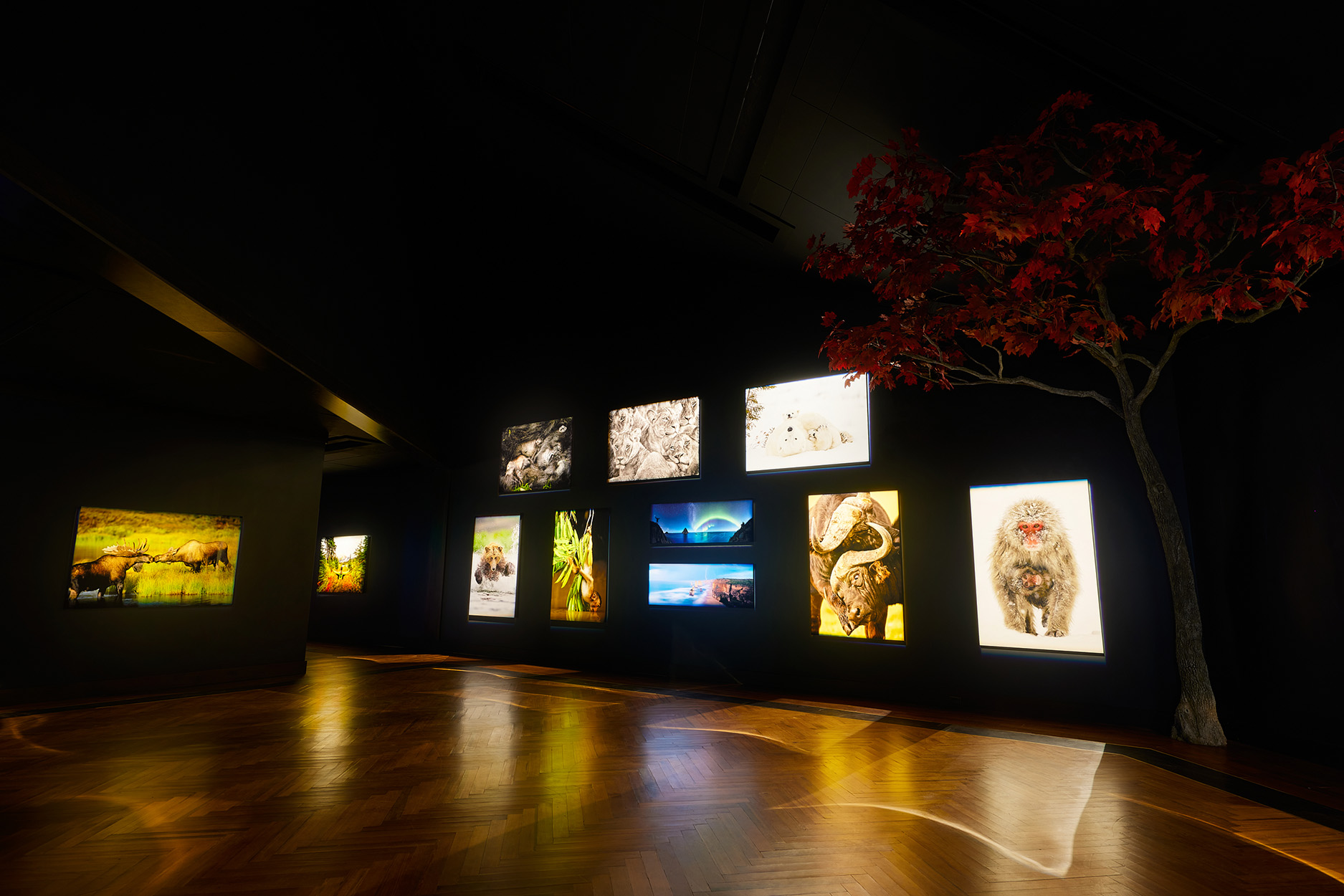 All Exhibiting Partners
See our full list of exhibiting partners who help us raise awareness for conservation efforts everywhere with some of the most respected museum collections in the world.