The Boone and Crockett Club continues to be the leader in the hunter-conservationist community through its work in conservation policy, conservation education, hunter ethics, research, and collaboration with similarly focused organizations.
Founded by Theodore Roosevelt in 1887, the Boone and Crockett Club is the oldest conservation organization in North America and helped establish the principles of wildlife and habitat conservation, hunter ethics, and many of the institutions, expert agencies, science and funding mechanisms for conservation.
Member accomplishments include enlarging and protecting Yellowstone National Park and establishing Glacier and Denali National Parks; founding the U.S. Forest Service, National Park Service and National Wildlife Refuge System; fostering the groundbreaking Pittman-Robertson and Lacey Acts for conservation funding; creating the Federal Duck Stamp program; and developing the cornerstones of modern game laws.
Headquartered in Missoula, Montana, The Boone and Crockett Club relocated its historic National Collection of Heads and Horns to Wonders of Wildlife in 2017. To learn more and get involved, visit www.boone-crockett.org.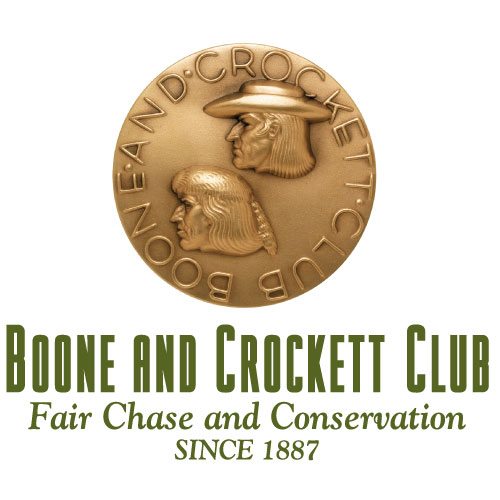 All Exhibiting Partners
See our full list of exhibiting partners who help us raise awareness for conservation efforts everywhere with some of the most respected museum collections in the world.