Founded in 2000, the Bass Fishing Hall of Fame is a national nonprofit organization dedicated to all anglers, manufacturers and members of the media who further the sport of bass fishing.
The Bass Fishing Hall of Fame showcases the sport's icons and individuals who further the sport of bass fishing. Developed in partnership with the Bass Anglers Sportsman Society (B.A.S.S.), the exhibit includes a fascinating collection of artifacts and memorabilia including authentic rods and reels, antique lures and historical photos. More than 60 Hall of Fame members are featured including Bill Dance, Jimmy Houston, Roland Martin, Johnny Morris, Ray Scott, President George H.W. Bush and many others. Several artifacts date back to the early days of B.A.S.S. tournaments in the 1960s, including the scale used to weigh record catches and the first BASSMASTER Classic victory trophy.
Honorees include notable contributors to the sport who elevate it to the professional level and lesser-known supporters that have and continue to sustain bass fishing, both honoring the past and looking to the future. Previously planned as a stand-alone location in Alabama, organizers recognized the opportunity to reach a far larger audience by partnering with Wonders of Wildlife. The Bass Fishing Hall of Fame officially opened at Wonders of Wildlife in October 2017.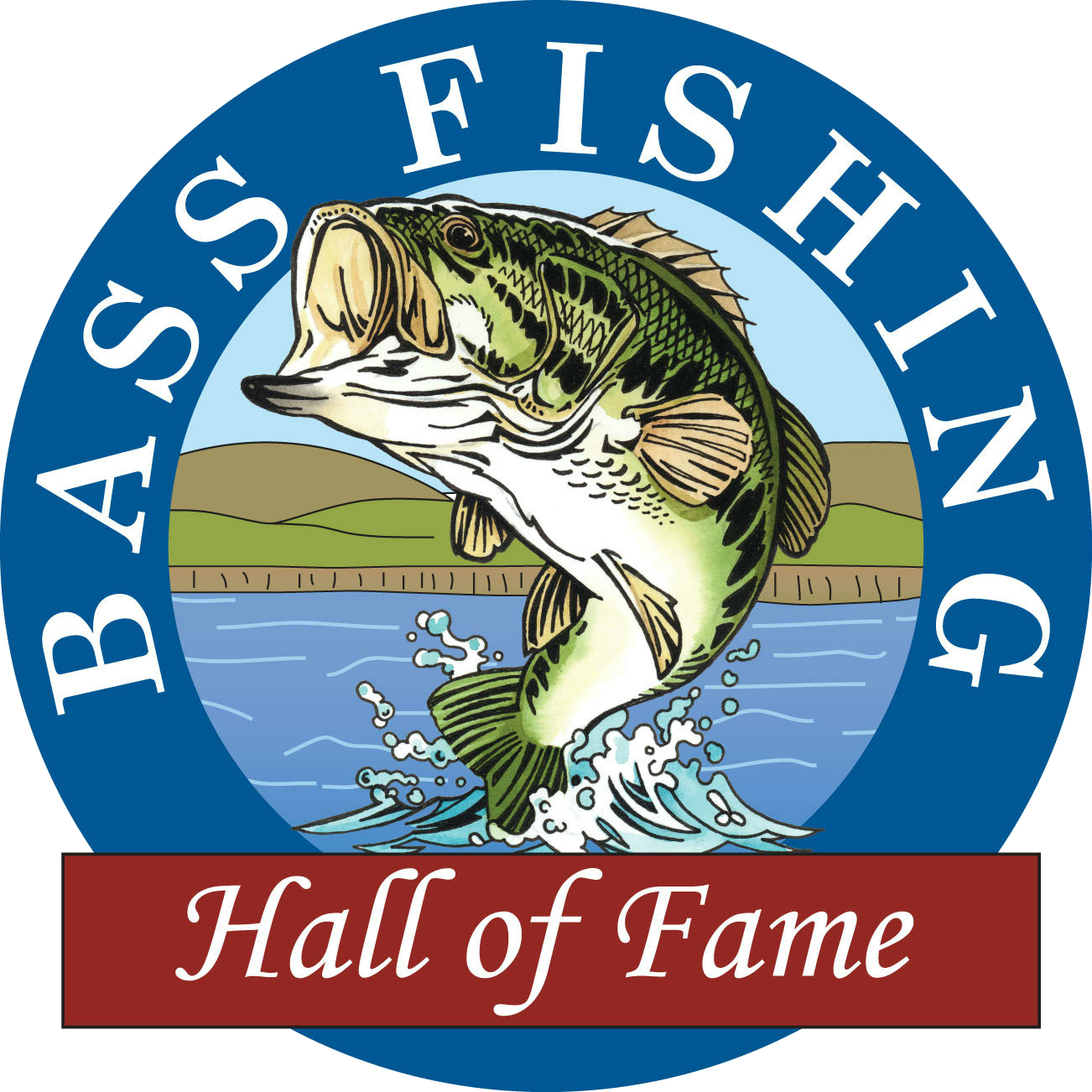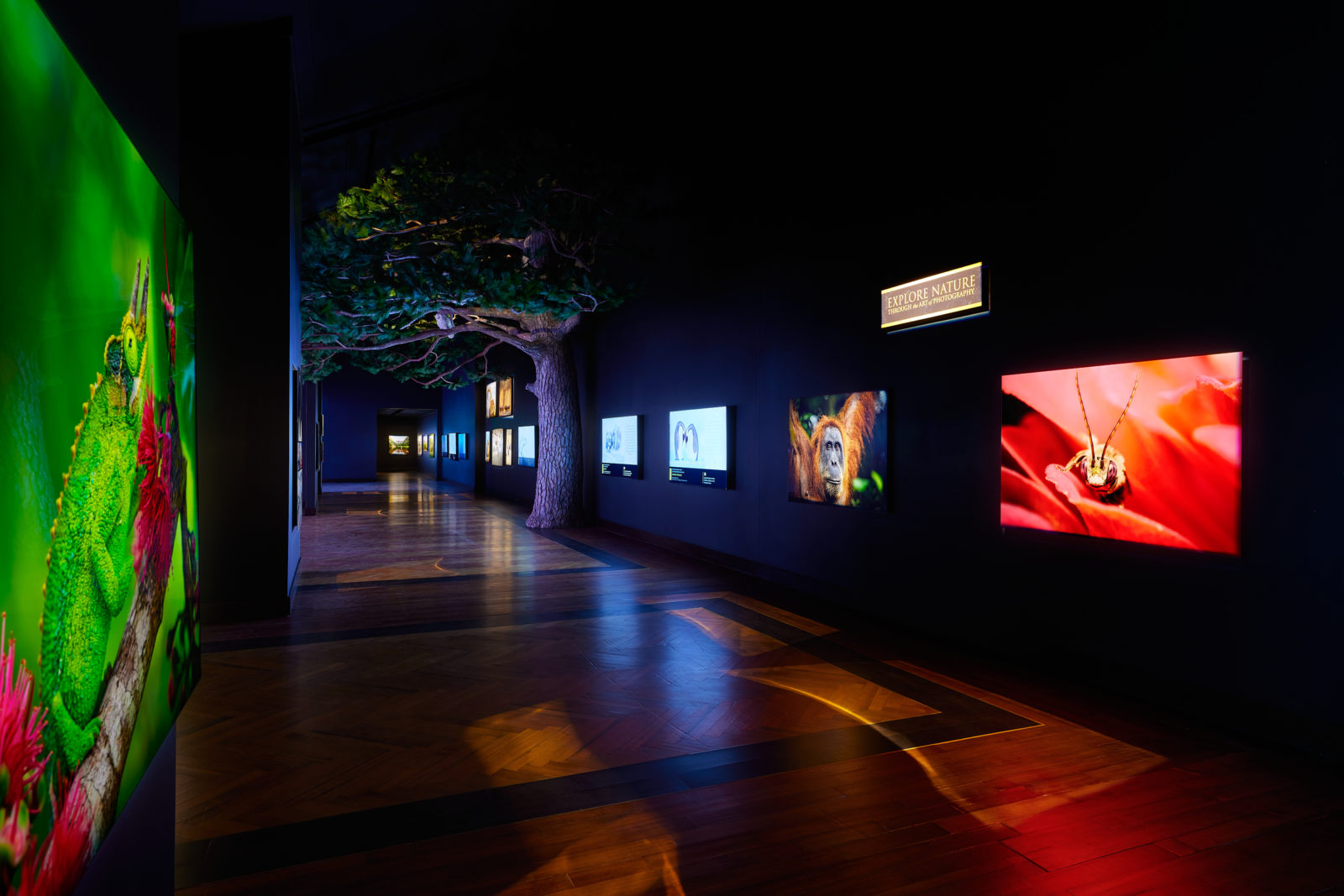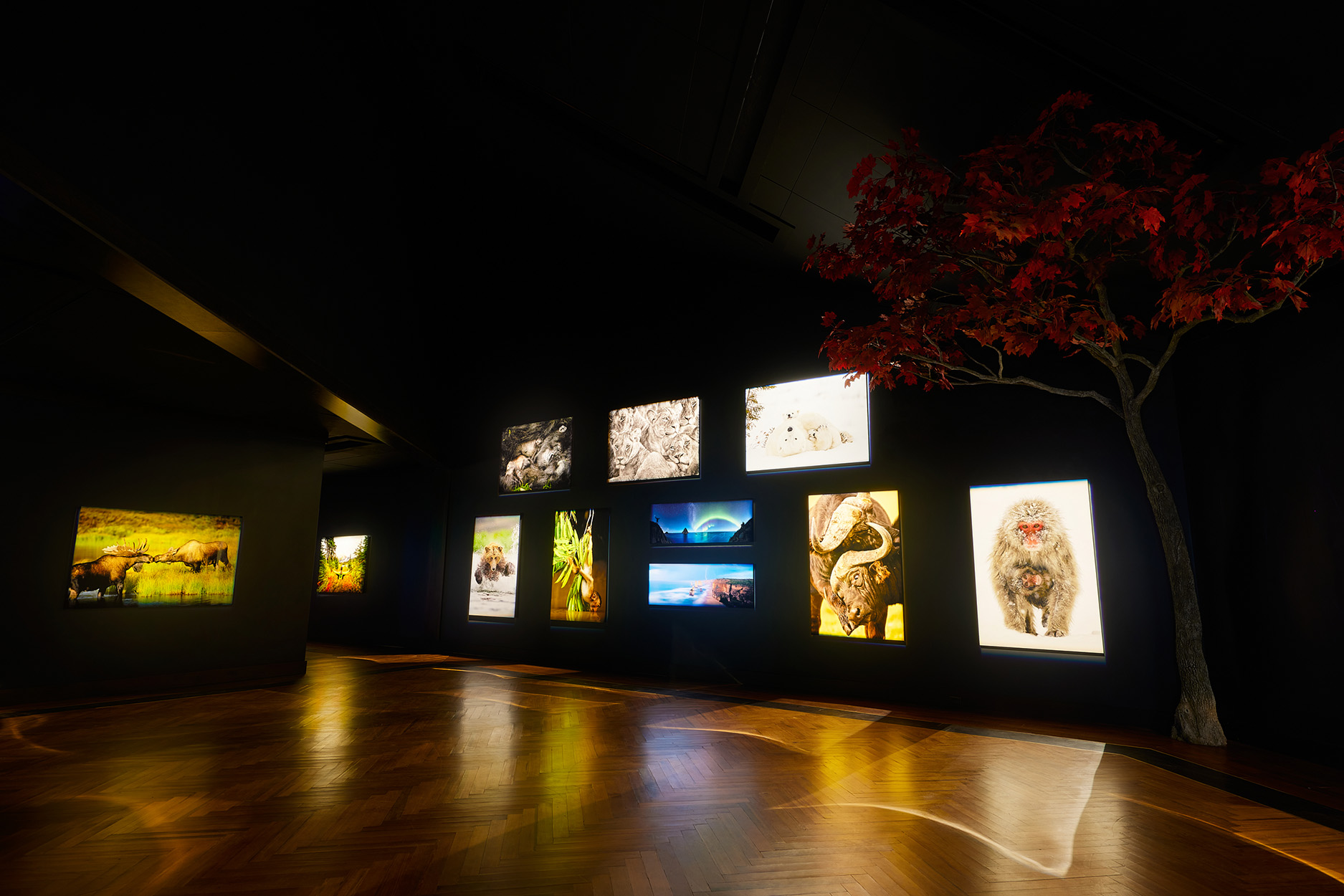 All Exhibiting Partners
See our full list of exhibiting partners who help us raise awareness for conservation efforts everywhere with some of the most respected museum collections in the world.