This event or program has past.
September 17, 2020

9:00 am – 12:00 pm
1st – 5th Grade
The John A and Genny Morris Conservation Center
Cost: $30
Have you ever been curious on why the winds change, or the reason why it rains? This program will teach you about the science behind lightening, tornados, hurricanes, and other extreme weather, all while creating crafts, doing activities and visiting the facility. Get ready to be blown away.
Registration Deadline: September 3, 2020 8:00 am
Registration for this event or program is no longer available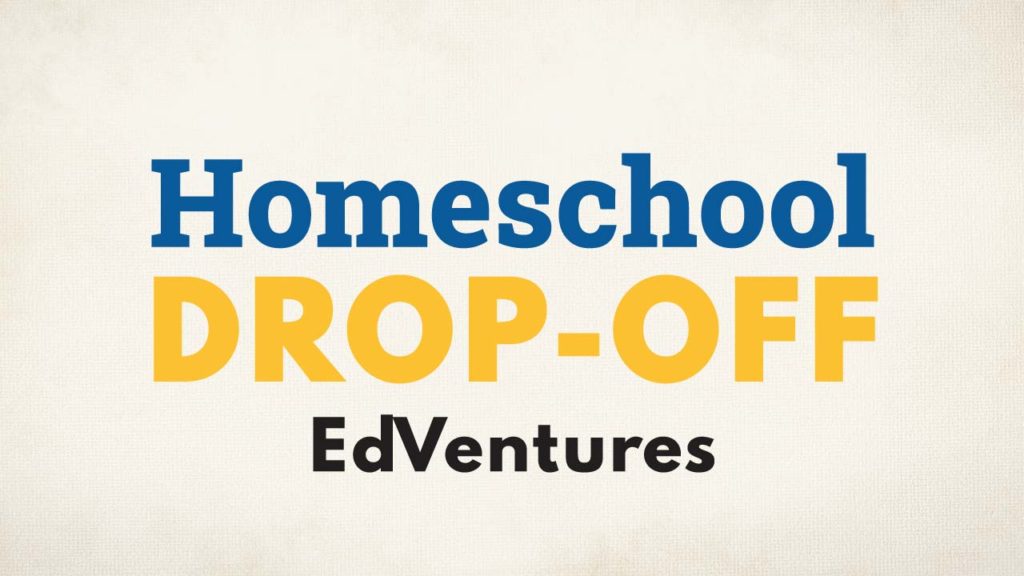 ---
Please read prior to registering
Location: The John A and Genny Morris Conservation Center; 600 W Sunshine St.
Check in: Please arrive at 600 W Sunshine 8:45 AM – 9:00 AM
Please send your child with a bottle of water
Pick up: Pick up is at 12:00 PM; Please bring photo ID
Students must be learning the listed grade in 2019-2020 school year or meet the age requirement. Requirements are not negotiable and are strictly enforced. The Wonders of Wildlife reserves the right to cancel your registration if your camper does not meet the minimum age requirement.
Refunds, minus a $10 service fee per student, will be given if cancelled prior to two weeks before the program. No refunds will be given with less than two weeks' notice.
Discount codes must be entered at check-out. Discount codes not entered prior to checking out will not be honored.
Weather Policy: If Springfield Public Schools are closed due to ice/snow, we will reschedule our program to a later date. If you are unable to attend the rescheduled date, a refund may be issued.